Ross Chastain may have pulled the wildest move in NASCAR history when he drove over the wall at Martinsville to sneak into the Championship Four in the final Round of 8 race. But other drivers won't be able to follow suit.
Nicknamed the «Hail Melon», Chastain used the wall to speed around other drivers to earn a spot in the final race of the season. The dangerous move was praised by motorsports figures, but the other competitors disagreed.
Similar moves will be penalized in 2023.
CLICK HERE FOR MORE SPORTS COVERAGE ON FOXNEWS.COM
«It's not a new rule,» NASCAR vice president of competition Elton Sawyer said. «I think we all remember the move from the last lap at Martinsville in the fall. It brought a lot of excitement, a lot of exposure to our sport. But it also came with some scrutiny.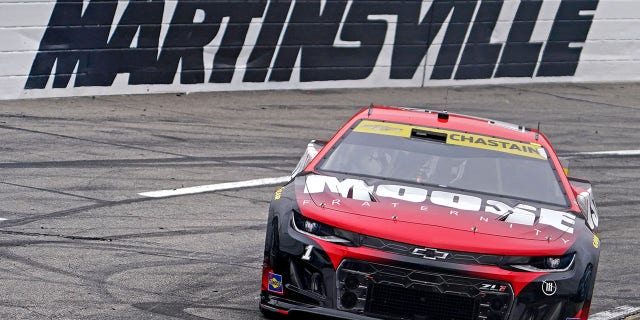 «This is not new language. Basically, if there is an act that we feel is compromising the safety of our competitors, officials, spectators, we will take it seriously. We will penalize for that act in the future. Basically it would be a lap or time penalty. at the end of the race. That move at Martinsville would be a penalty in 2023.»
NASCAR LEGEND JEFF GORDON HAS SMART TIPS FOR EVERYDAY DRIVERS
NASCAR cited rule 10.5.2.6.A, which states: «Any infraction deemed to compromise the safety of an event or to pose a dangerous risk to the safety of competitors, officials, spectators or others will be dealt with to the highest degree of seriousness».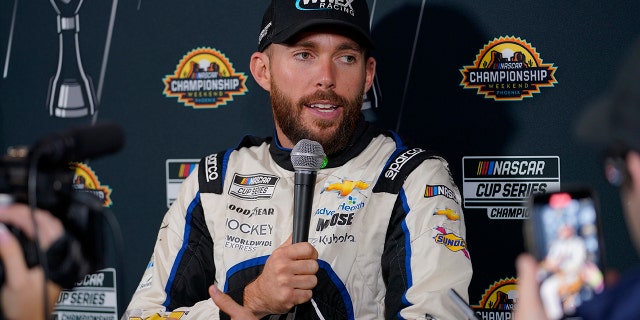 CLICK HERE TO GET THE FOX NEWS APP
Chastain finished second to Joey Logano for the championship.
Associated Press contributed to this report.