WWE legend «Superstar» Billy Graham has been battling health issues for the past few weeks and his family revealed that the former wrestler lost 45 pounds in three weeks.
The 79-year-old man's health update was provided on a GoFundMe page set up by his family. They are seeking donations to help pay for his recovery steps. Graham's real name is Wayne Coleman.
CLICK HERE FOR MORE SPORTS COVERAGE ON FOXNEWS.COM
«Folks, Wayne (Billy) has been having a very rough patch lately. He coded, but God decided it wasn't his time to go, and brought him back to us! He will be spending over three weeks in the ICU at Mayo Hospital. He was admitted. in a rehab center and is now back at the Mayo,» the description read.
«He's dealing with a host of very serious health issues: a major ear and skull infection that may require six months of IVs, congestive heart failure, diabetes, hearing loss as a result of the infection, and the list keep going». «He's facing a long period of rehabilitation, and his insurance will only pay for part of this. He's facing at least two months in a skilled nursing facility, once he's stabilized and released from Mayo Hospital. Wayne has lost 45 pounds in the last three weeks.
FORMER WWE STAR KNOWN AS THE GENIUS DEAD AT 68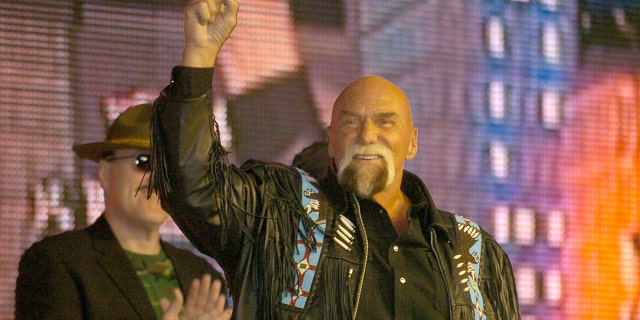 «Wayne's wife, Valerie, is doing her best to work full time, while also doing everything she can for her husband. They are facing increasing long-term medical bills. Any amount would be greatly appreciated.» .
Graham's wife initially wrote a post on her Facebook page on January 31.
«Any amount would help friends, thanks,» the post reads. «Billy was briefly released from Mayo, put into a rehab facility, and then sent back to Mayo with heart problems. I am very concerned for the champ. He has lost almost 50 pounds in just over three weeks. Thank you and God bless!»
The professional wrestler debuted in Stampede Wrestling in 1970 and would move to the NWA's Los Angeles territory under the name Billy Graham, in tribute to the evangelist. He would perform in the American Wrestling Alliance and then work his way up to the World Wide Wrestling Federation (WWWF) in the mid-1970s, which would later become known as the WWF and then WWE.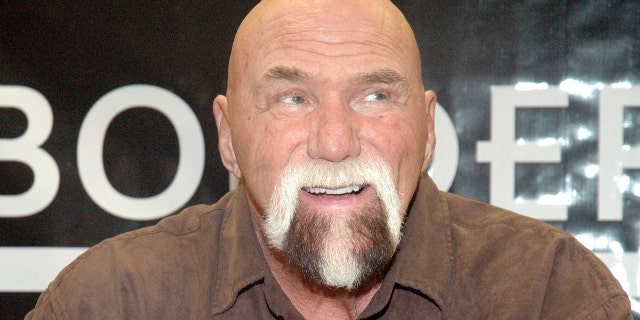 He was inducted into the WWE Hall of Fame in 2004.
CLICK HERE TO GET THE FOX NEWS APP
In WWWF, he was a one-time heavyweight champion. He was also a two-time part of Pro Wrestling Illustrated's Match of the Year award. The first came in 1977 for his match against Bruno Sammartino and again in 1978 against Bob Backlund.