Chicago White Sox minor leaguer Anderson Comas has taken to social media to announce that he is gay.
«Disclaimer: If you are homophobic, this post may not be for you or maby [sic] yeah so you can see we all matter [sic] and we are all the same…", Comas began his publication on Instagram.
"This may be the most personal thing that I share and that is that I am proudly and happily part of the LGTBQ+ community. [sic] community. I am also a human being with a great soul, I am respectful, I am a lover, I love my family and friends and that is what really matters, I really enjoy my job, being a professional baseball player is the best. That happened to me so I just want to say something to those people who say that gays can't be somebody in this life, well look at me I'm gay and a professional athlete so that didn't stop [sic] Me to make my dreams come true, I'm doing this because I want to be an inspiration to those like me who fit their dreams, please don't listen to that bullshit people say about us, fight for your dreams. believe in yourself and go for it.»
CLICK HERE FOR MORE SPORTS COVERAGE ON FOXNEWS.COM
Billy Bean, not to be confused with Oakland Athletics general manager Billy Beane, and Glenn Burke were the only major or minor league baseball players to come out publicly as gay. They both did so after they retired from the game.
That makes Comas the only active player in baseball who is publicly gay.
RAIDERS' CARL NASSIB ON COMING OUT GAY: 'I DID NOT KNOW IF IT WOULD RUIN MY CAREER'
Comas is coming out publicly now, but Chicago found out about his sexual orientation last year.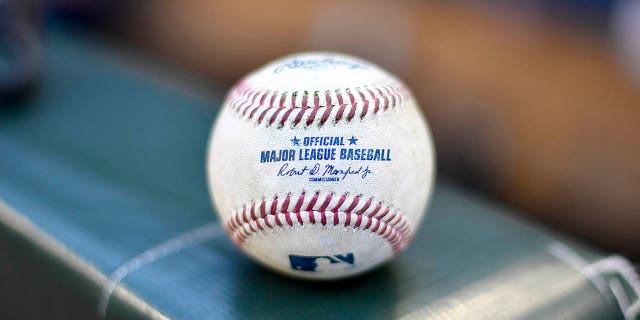 «Anderson first shared his news with us last year,» White Sox assistant general manager Chris Getz said via The Athletic. «And I was very pleased that he felt comfortable sharing player development with us. I was also pleased with the reaction across the organization, which unsurprisingly was supporting, helping and congratulating a teammate. With his post today on social media, we are all so proud of Anderson and that he is comfortable sharing such an important personal part of his life so openly.»
BLUE JAYS MANAGER JOHN SCHNEIDER SAVES WOMAN CHOKING AT LUNCH, GOT FREE BEER AT RESTAURANT
Comas, a 23-year-old outfielder from Santo Domingo, Dominican Republic, has gotten as high as Single-A ball since he was signed in 2017.
In 21 games last year between the rookie Arizona Complex League and the Single-A Kannapolis Cannon Ballers, Comas slashed .169/.192/.394 with four home runs, four doubles and nine RBIs.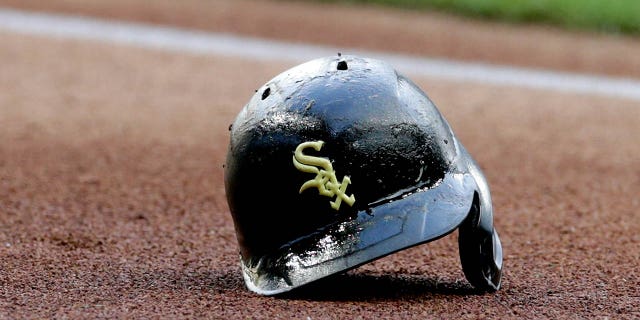 CLICK HERE TO GET THE FOX NEWS APP
Comas fared better in the Arizona Complex League, going 10-for-29 with his home runs, doubles and RBIs in eight games. Once he got to Single-A, he just went 2-for-42 in 13 games for Kannapolis.