A high school football team. in Virginia left it all on the field last week after defeating another local school 104-0 in the opening game of the VHSL Class 4 state playoffs on Friday night.
The brutal blowout helped the Phoebus Phantoms improve to 11-0 on the season and marked their sixth shutout in seven games. USA Today reported.
In comparison, their opponents, the Jamestown Eagles, finished the season 1-10.
NEW JERSEY HIGH SCHOOL FOOTBALL GAME ENDS WITH A WILD HAIL MARY TOUCHDOWN
The victory was marred by controversy over the Phantoms' decision to score a touchdown in the final seconds of the game, even though they were already leading 98-0.
"I was hot," Jamestown head coach Scott Lambin told USA Today, adding that he didn't say anything to Phoebus coach James Blunt after the game because "I didn't feel like I had to, you know? «.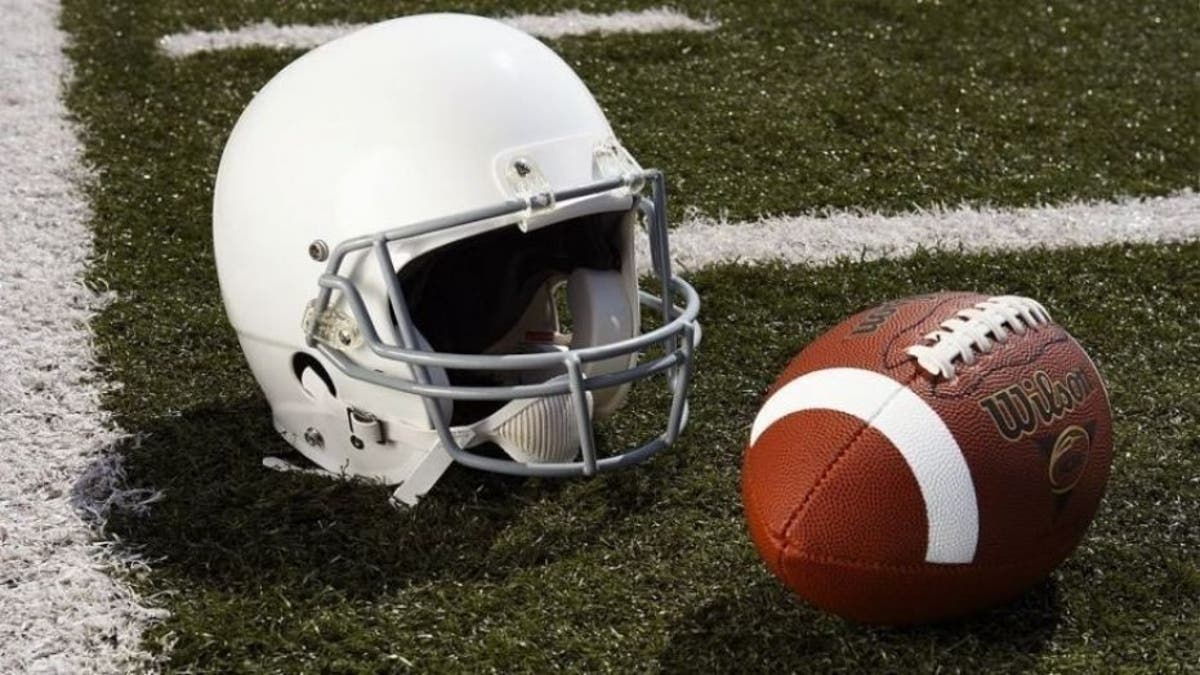 CLICK HERE FOR MORE SPORTS COVERAGE ON FOXNEWS.COM
Blunt responded by saying he regretted the decision, but added that at the time the players were «begging me».
«I'll be honest with you, man, I told the guys at the end when I took them down, I'm happy for them and I did it for them, but it's not one of my best moments,» he said. she said. «I haven't smiled about it. I haven't accepted any congratulations about it. I just don't feel good about it.»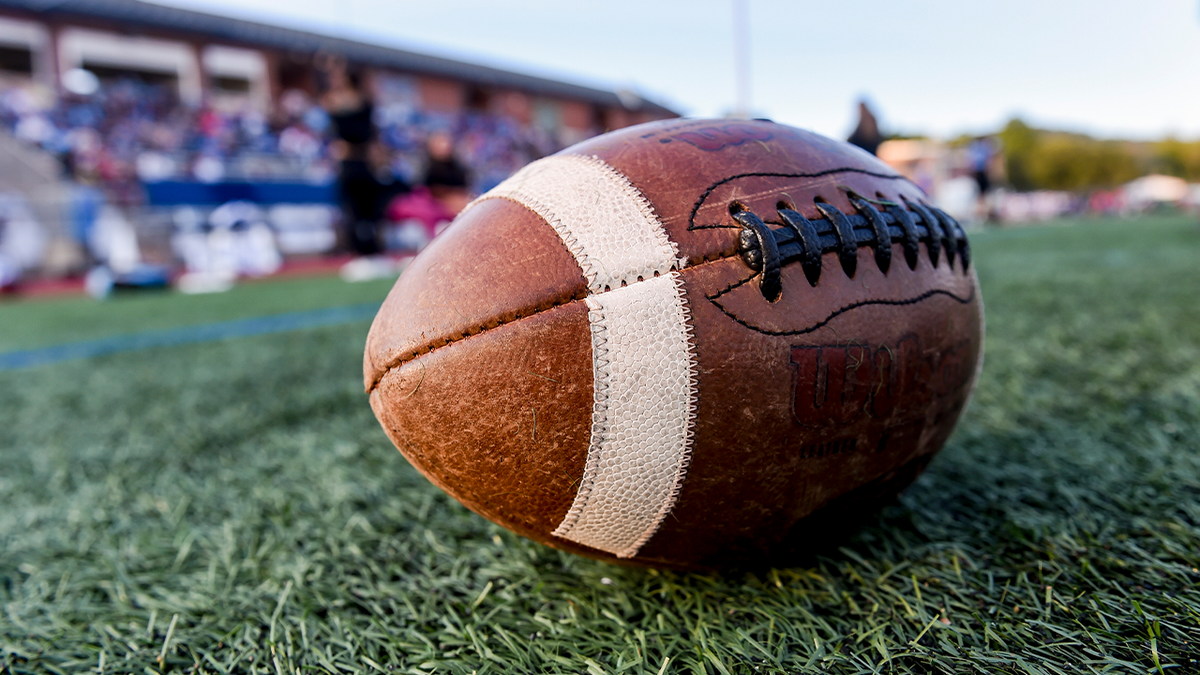 CLICK HERE TO GET THE FOX NEWS APP
The Phantoms will next play the Hampton Crabbers (7-4) on Friday night.
According to the schools' athletics website, Phoebus has won seven VHSL State Division 5 championships in 11 years.