Two members of the United States Women's National Team (USWNT) reacted to the shooting in Auckland that claimed the lives of two people on Thursday as the Women's World Cup goes live in New Zealand and Australia.
Police say a 24-year-old gunman entered a construction site in Auckland at around 7:30am local time on Thursday. He suspect opened fire in a building, killing two people and wounding five more, including an officer who was wounded during the crossfire.
With Team USA scheduled to play Vietnam on Friday in their opener of the group stage, USWNT forward Lynn Williams and defenseman Crystal Dunn expressed their condolences for the lives lost as they tried to focus on homework. that they had in hand.
CARLI LLOYD SAYS CHANCES IN WOMEN'S WORLD CUP HISTORY WON'T MISS USWNT: 'IT'S IN THE DNA'
«There really wasn't a conversation,» Williams said when asked if the team had discussed being able to focus on what's next for the team after the shooting. "Unfortunately, I feel like we in the US have dealt with this too many times. But there was definitely a feeling of, 'Let's come together. We still have work to do.' But also to recognize that there were lives lost, and that's very real and very devastating.»
«We were just thankful that we were safe. That first responders arrived and everything was very fast.»
Police Commissioner Andrew Coster said in an update on Thursday that there is «no reason» to believe there is a «continuing risk» to the public and that the the tournament must go on as planned.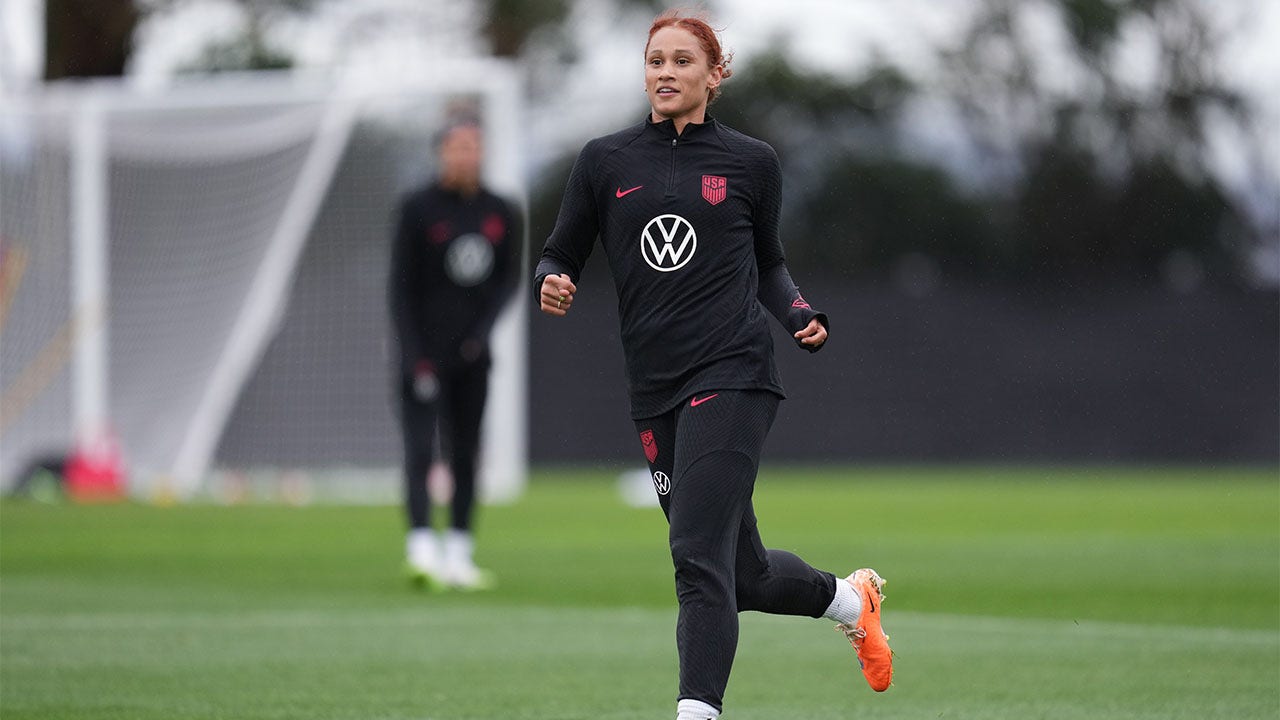 CLICK HERE FOR MORE SPORTS COVERAGE ON FOXNEWS.COM
«As Lynn mentioned, this is very real, and our condolences go out to the families of the victims and the lives that were lost,» Dunn said. «Everyone handles these situations differently. So it's important to realize that … give people the space they need to obviously get over the trauma that's happened today.»
«But I just understand that we're a unified team, and we give people the space they need. And hopefully today we can get out on the field and just play and try to connect again.» on a hard day.»
CLICK HERE TO GET THE FOX NEWS APP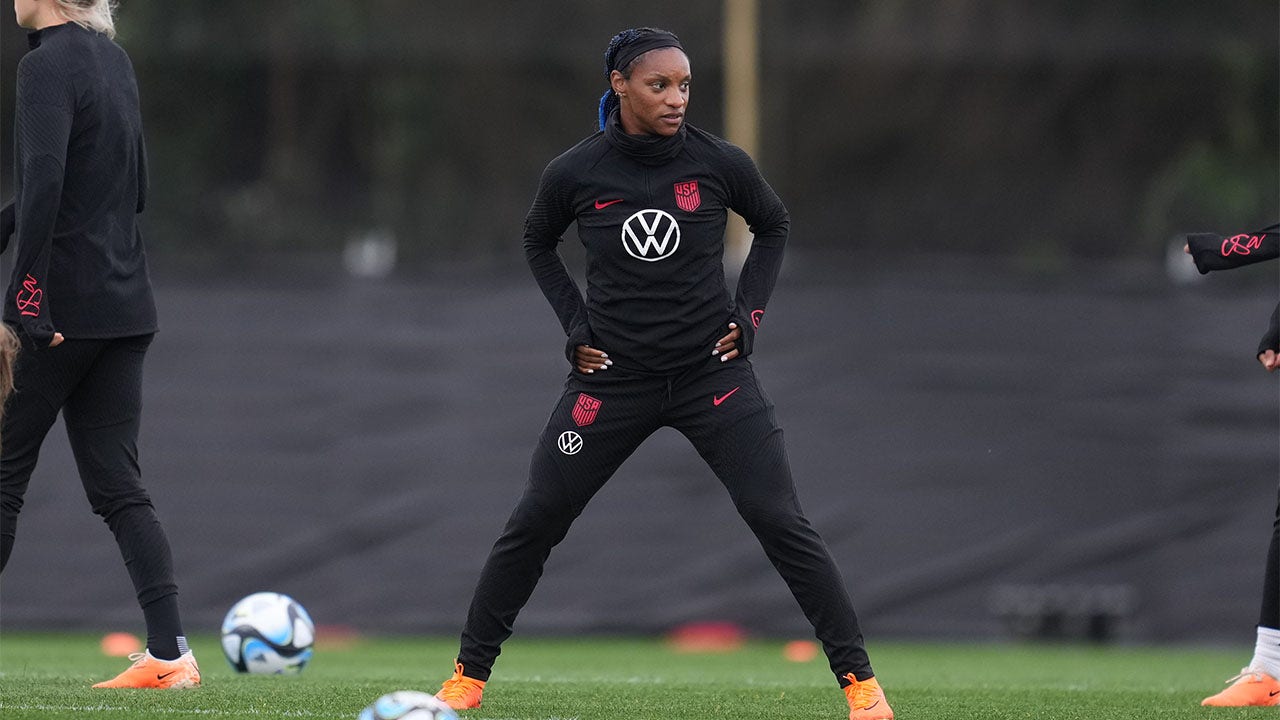 New Zealand opened the World Cup with an upset victory over Norway, New Zealand's first victory in the Women's World Cup.
Police did not identify the suspect, but said he was a 24-year-old man who had been working at the construction site. He was found barricaded in the building when police arrived on the scene. Officers confronted the man after he opened fire and later found him dead.
Paulina Dedaj of Fox News and The Associated Press contributed to this report.