Veteran NFL wide receiver Brandin Cooks requested to be traded by the Houston Texans before the trade deadline in November, but was not moved and was ultimately released. stripped of his captaincy for his public criticism.
Monday, just one day after Texans season ended Cooks again vented his frustrations, this time making it clear that he has no intention of being part of a rebuild.
Cooks, who signed a two-year contract extension with the Texans in April, said he has no intention of being a part of another rebuilding season, adding that he and his team will start the offseason with the goal of being «a part of something that he has a trust plan».
TEXANS ATTRACT CRITICISM FOR THE DEPARTURE OF LOVIE SMITH
«My mind is not there,» he said. «I don't see it as part of a rebuild, whatever it looks like. That's why I trust my camp and my representation so I can get a map from here to there and see what it looks like.» be part of something that has a trust plan».
He continued: «I'm not going into the offseason thinking I want to be a part of a rebuild.»
The 29-year-old wide receiver signed a two-year extension valued at $39.8 million with the Texans through the 2024 season, after which he will become an unrestricted free agent. In addition, $36 million of the agreement is guaranteed.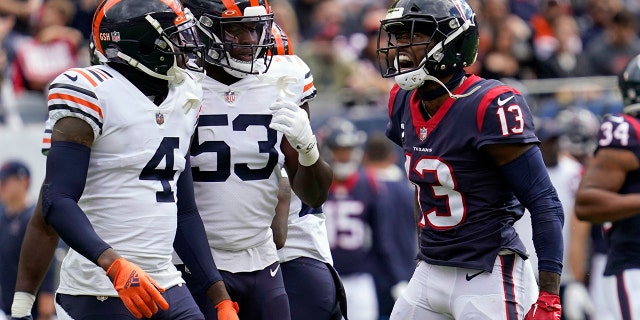 CLICK HERE FOR MORE SPORTS COVERAGE ON FOXNEWS.COM
A potential trade with the Dallas Cowboys He reportedly failed at the time due to the $18 million owed to him for the 2023 season.
Cooks then took to social media to open up about her frustrations.
«Don't take a man's goodness for granted,» he said in a tweet at the time. «Covered by lies for too long, those days are over. I crossed the line by gambling with my career.»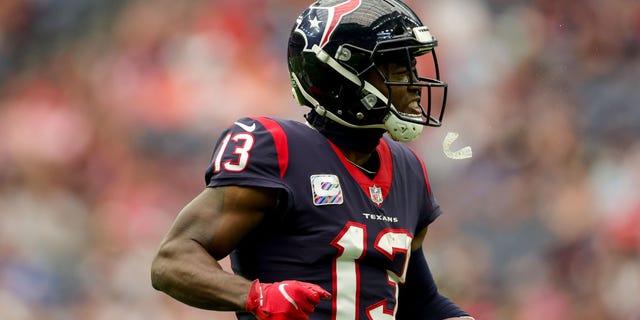 CLICK HERE TO GET THE FOX NEWS APP
Cooks' comments follow the Texans' decision to fire head coach Lovie Smith after just one season in which he led Houston to a 3-13-1 record. General manager Nick Caserio will now be tasked with finding a third coach in just three years.