Goalkeeper Gaelle Thalmann protected Switzerland in a 0-0 draw against Norway on Tuesday in the Women's World Cup, as the Norwegians played without star striker Ada Hegerberg due to injury.
Hegerberg was initially on the list to start, but the team announced during the match that the former Ballon d'Or winner was unable to play after experiencing «a sensation in her groin» towards the end of her pre-match warm-up.
The Norwegians could have used it to open a goalless game. In her place, Sophie Roman Haug started the game at forward. But Roman Haug's Women's World Cup debut turned out to be unsuccessful. She was substituted in the 73rd minute for Karina Saevik.
CLICK HERE FOR MORE SPORTS COVERAGE ON FOXNEWS.COM
Switzerland and Norway each had their share of chances to score a decisive goal during the match, but it was Norway that forced Thalmann to make four saves.
Despite a steady drizzle for most of the match, 10,769 fans turned out for the Group A match at a Waikato stadium that seats just over 18,000.
KEY MOMENT
Thalmann made a number of key saves, but his toughest test came with 15 minutes remaining in regulation.
Norwegian substitute Caroline Graham Hansen fired a powerful curling shot from the top of the box, but Thalmann parried the low shot for a corner.
THE PHILIPPINES SURPRISES NEW ZEALAND AND ACHIEVES THE FIRST WIN OF THE WOMEN'S WORLD CUP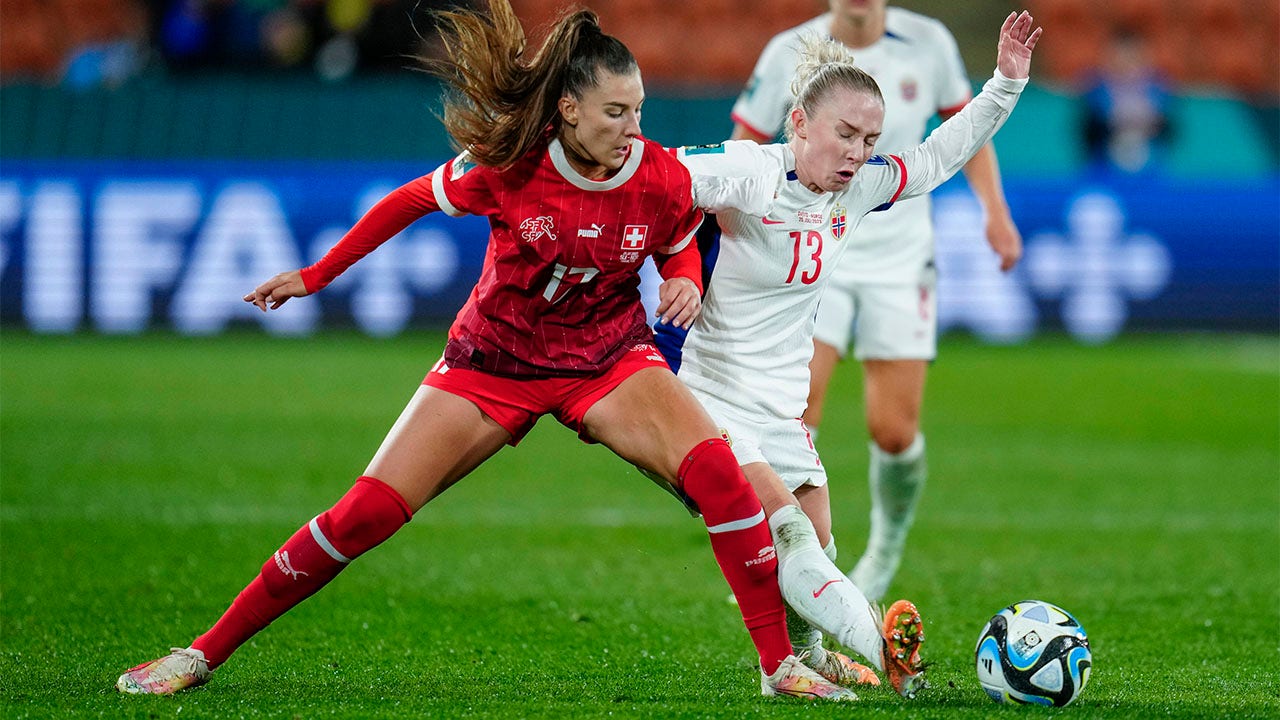 BECAUSE IT IS IMPORTANT
The result leaves Group A up for grabs, which also includes the Philippines and co-hosts New Zealand. Switzerland leads with four points, New Zealand and the Philippines have three each and Norway have one. But there are scenarios under which each of them could reach the round of 16.
IN THEIR OWN WORDS
«This is a step in the right direction for us. We were much better this game, much calmer and collected, and we managed to create chances.» — Guro Reiten, Norway midfielder.
«It's exciting, and to be in first place after two games, it's great. But we know we'll have to go again against New Zealand. It won't be easy, but we're definitely going for the win again.» — Ramona Bachmann, Swiss forward.
CLICK HERE TO GET THE FOX NEWS APP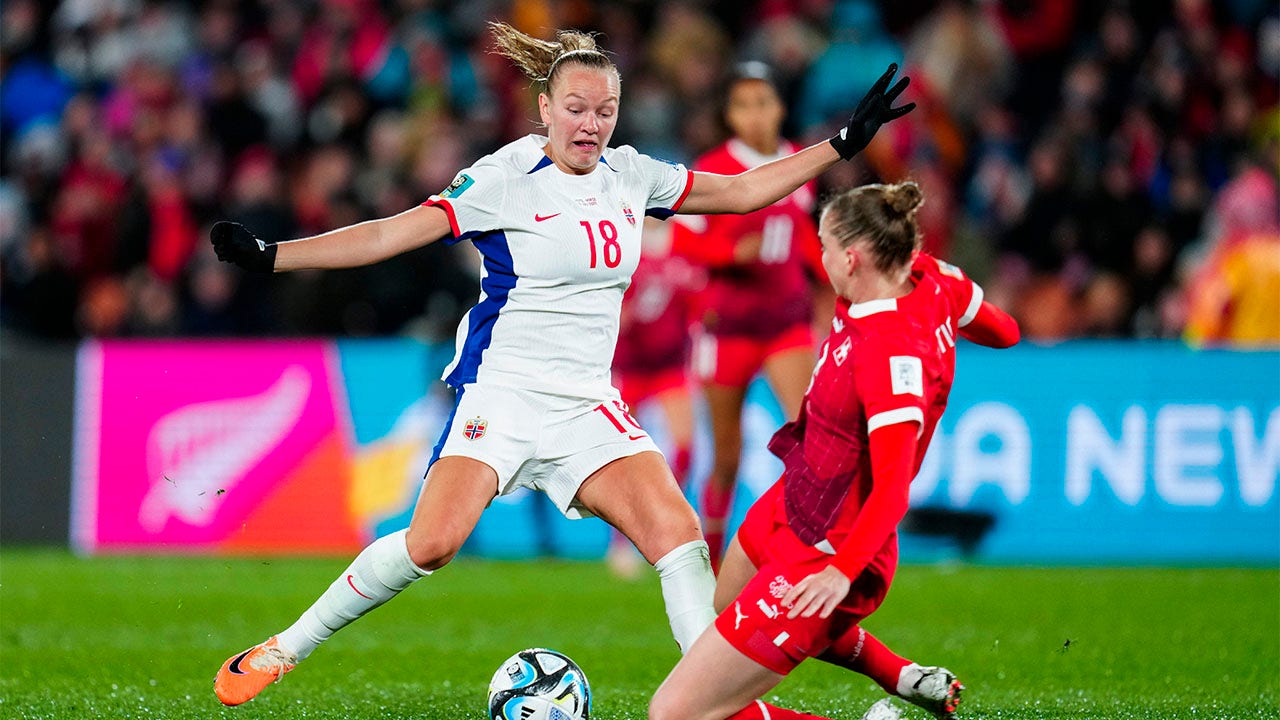 WHATS NEXT
Sitting atop Group A, Switzerland will duel second-place New Zealand in Dunedin. In need of a win, Norway travel to Auckland to face an emboldened Philippines line-up after beating the Football Ferns 1-0. Both games will be played on Sunday.