Super Bowl champion Shaun O'Hara stunned Wednesday when he compared the importance of Tom Brady's retirement to the assassination of President John F. Kennedy and the 9/11 terrorist attacks.
O'Hara, an analyst for NFL Network, spoke about Brady «retiring for good» after 23 NFL seasons and seven Super Bowl titles. He made the strange comments on «Good Morning Football.»
«This is a great moment, not just for Tom Brady, not just for the NFL, but for all of us,» he said.
«People remember where they were when JFK was assassinated. They remember where they were on 9/11.»
CLICK HERE FOR MORE SPORTS COVERAGE ON FOXNEWS.COM
O'Hara commented that he and Brady entered the NFL at the same time. The three-time Pro Bowler played 11 NFL seasons, and Brady ended up playing another dozen years.
The former New York Giants lineman has one on Brady. He was a member of the Giants' Super Bowl XLII team that defeated the New England Patriots, 17-14, in 2008.
TOM BRADY'S DAD ON NFL LEGEND'S RETIREMENT: NO SURPRISES AFTER 'ROUGH YEAR'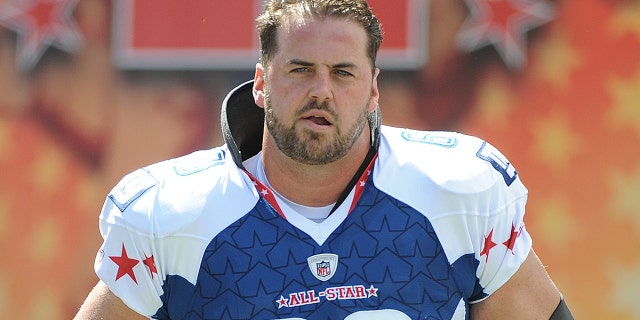 Brady announced in a Twitter video that he was retiring «for good,» this time.
«Good morning guys. I'll get to the point right away,» he said in the video. «I'm retiring for good. I know the process was a big deal last time. So when I woke up this morning, I thought I'd hit record and let them know first. So… I won. Don't be wordy. You just get a retirement essay super emotional, and i used mine last year.
«I truly appreciate each and every one of you for supporting me. My family, my friends, my teammates, my competitors… I can go on forever. There are so many. Thank you guys for allowing me to live my absolute dream.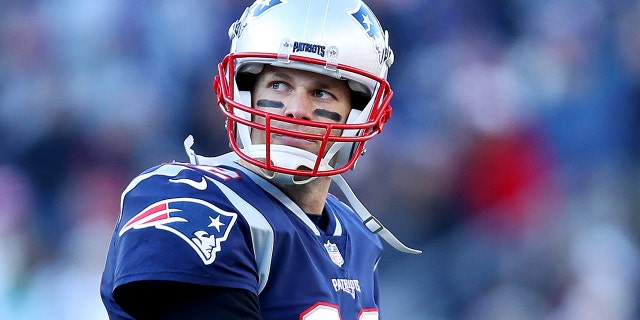 CLICK HERE TO GET THE FOX NEWS APP
«I would not change anything».