Derek Wolfe adds to his trophy case.
The Super Bowl 50 champion was asked to hunt a mountain lion after it had been «wreaking havoc in a rural neighborhood» in Colorado.
The mountain lion had killed two dogs and a mule deer, the former Denver Broncos defensive end said in an Instagram post.
CLICK HERE FOR MORE SPORTS COVERAGE ON FOXNEWS.COM
Wolfe said he walked more than 9,600 feet before finally finding the big cat. Once he found it, he drew his gun and killed the lion.
«Exhausted, dehydrated, cramping, I withdrew my [bow] and sent a [arrow] through him,» Wolfe wrote. «Then I had to crawl back down the mountain with him to get him to the truck.»
Wolfe added that «I almost died on that mountain.»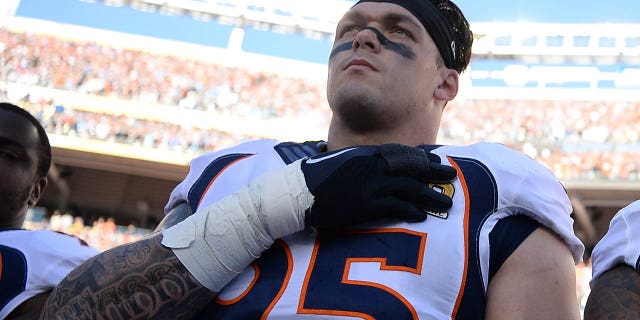 JOHN HARBAUGH SAYS THERE IS A '200% CHANCE' LAMAR JACKSON STAYS WITH CROWS
The lion seemed to at least match Wolfe's 6-foot-5 frame, and he estimated that it «probably» weighed 195 pounds.
Wolfe was a second-round pick (36th overall) by Denver in the 2012 NFL Draft and spent eight seasons with the Broncos. He played the 2020 season with the Baltimore Ravens before ending his career.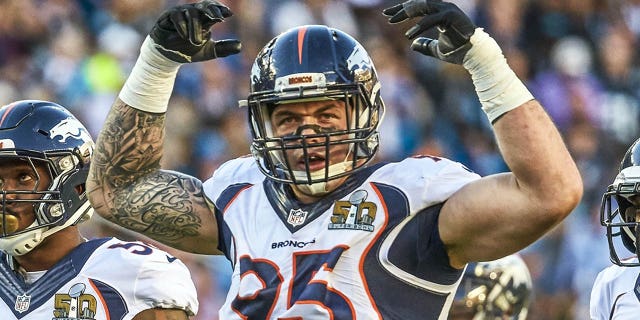 CLICK HERE TO GET THE FOX NEWS APP
He had 299 tackles and 33 sacks in his nine-year career.