The United States Senate could get an MVP, literally.
Steve Garvey, who won the National League MVP award in 1974, is considering a 2024 Senate run.
Garvey, who spent his 19-year career with the Los Angeles Dodgers and San Diego Padres, is meeting with voters and top Republican officials; he talked about going into politics after retiring, but never did.
CLICK HERE FOR MORE SPORTS COVERAGE ON FOXNEWS.COM
«I have been approached about running for office and am exploring that. No announcement is imminent,» Garvey said in a statement issued by a Dodgers team spokesman.
«He is seriously considering entering the race,» said veteran consultant Andy Gharakhani, who advises Garvey.
Garvey would run as a Republican: A Republican candidate has not won a US Senate race in California since 1988, a year after Garvey's last MLB game.
Democratic voters in the state outnumber Republicans 2 to 1, and have struggled for years to find candidates for top elected offices.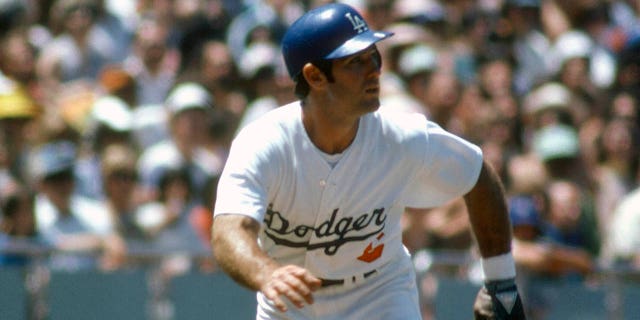 BLUE JAYS' ANTHONY BASS BOOING AT FIRST GAME SINCE SHARING VIDEO SUPPORTING TARGET, BUD LIGHT BOYCOTTS
His candidacy would reorder a growing field that already includes several prominent Democratic members of Congress, including Katie Porter, Adam Schiff and Barbara Lee. The seat is held by Democratic Senator Dianne Feinstein, who has announced that she will not seek another term.
Garvey would naturally be a big underdog in the race, but given his star power in Southern California, he may garner unexpected support.
"I have learned never to say never when it comes to celebrities in politics," said veteran Democratic consultant Roger Salazar.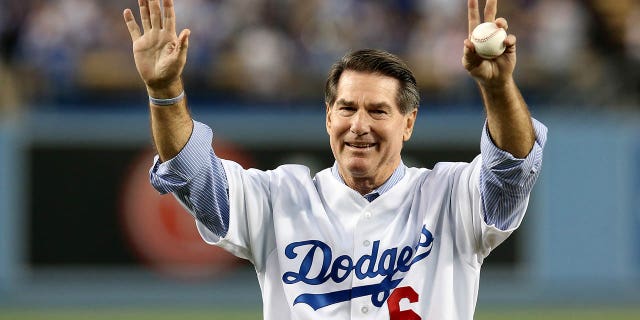 CLICK HERE TO GET THE FOX NEWS APP
Garvey retired in 1987 after recording 2,599 hits, hitting .294 with a .775 OPS, and earning 10 All-Star nominations. He won four Gold Glove Awards, and his name was on the MVP ballot nine times: The 1981 World Series champion was a top-six MVP winner five times.
Associated Press contributed to this report.