Ayesha Curry, cookbook author and wife of Golden State Warriors star Stephen Curry, lamented the final edit of a 2019 episode of «Red Table Talk» that she says made her «sound crazy.»
Curry opened up to Insider in a story published Thursday about taking a step back from her quest to be a TV personality, pointing to the «Red Table Talk» episode when she was with Jada Pinkett Smith, Willow Smith and Adrienne «Gammy.» Banfield. -Norris.
Curry was newly postpartum at the time the show was taped.
CLICK HERE FOR MORE SPORTS COVERAGE ON FOXNEWS.COM
She told the outlet that she became vulnerable with personal things about the attention and feeling insecure in her marriage, but the episode «was edited in a way that made me sound crazy.
«It's not what I said, and the context was strange. Yes. I took it personally,» he added.
KYRIE IRVING SAYS HE'S 'IN NO RUSH TO MAKE A DECISION' DURING LEASE OVER PENDING NBA FREE AGENCY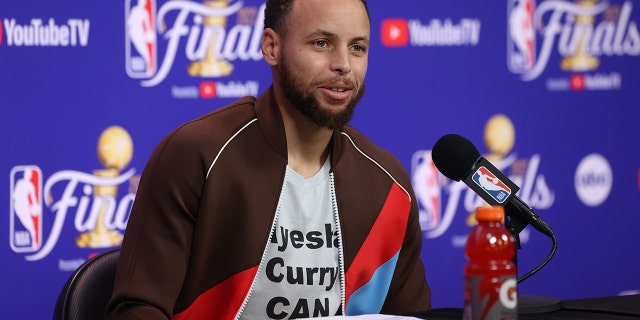 In the episode, Curry opened up about the attention her husband gets as an NBA player and how some women can get too invested in celebrity in general, enough to feel the need to step in if she feels they've crossed the line.
«Stephen is very kind by nature and he's very talkative,» says Curry. «Everything is always very friendly and sometimes to the point where I'm like, 'I'm a grown woman, so I'll insert myself.' I'll be like, 'Hello. How are you?'
«Ladies will always be on the lookout, biding their time and waiting. But, to me, I honestly hate it.»
Facebook Watch ended «Red Table Talk» along with its other original programming last month.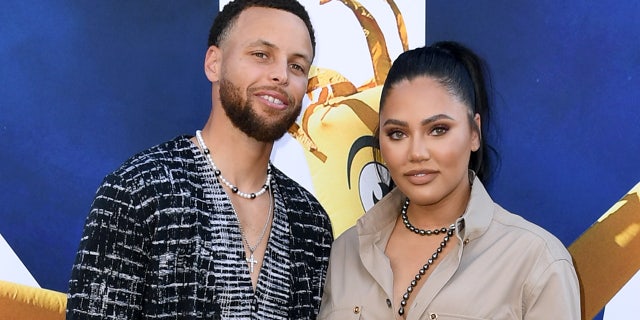 CLICK HERE TO GET THE FOX NEWS APP
Ayesha and Stephen Curry have been married for over 10 years and have three children.