Authorities suspect the son of former Boston Red Sox player George Scott of killing his 8-year-old son before killing himself Friday.
Police discovered the bodies of George Scott III, 54, and his son, Dante Hazard, at a New Bedford, Massachusetts home after conducting a welfare check.
The check was requested by a relative who was unable to contact Scott III.
Scott III lived with the child in the house. Police say Scott probably killed his son with a sharp object before killing himself, according to the Boston Globe.
CLICK HERE FOR MORE SPORTS COVERAGE ON FOXNEWS.COM
Scott III was recently named a «person of interest» in the 2019 disappearance of Lisa Hazard, the mother of the dead child.
The police had investigated the house two weeks earlier because of the case, which remains unsolved.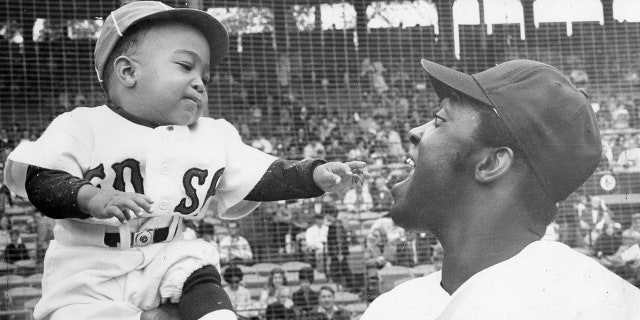 Scott III played minor league baseball in the 1990s.
His father was among the best defensive first basemen during his playing days, winning eight Gold Glove Awards (including six in a row) in a 14-year career with the Red Sox, Milwaukee Brewers, Kansas City Royals and Yankees. NY.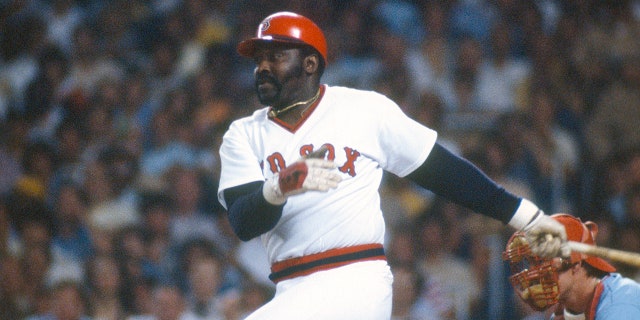 CLICK HERE TO GET THE FOX NEWS APP
Scott was a three-time All-Star and retired with 1,992 hits, a .268 average and a .767 OPS. He led the National League in home runs (36) and RBIs (109) in 1975.