Boston Red Sox Reliever Richard Bleier lashed out at his longtime fan base Wednesday after revealing that some fans threw beer at players in the visiting bullpen and even spat on a staff member during Tuesday's game against the Baltimore Orioles.
The Red Sox wrapped up a three-game series at Camden Yards on Wednesday with a 6-2 loss to the orioles, but the issue arose the night before when Bleier said fans exhibited «completely inappropriate» behavior in two separate incidents.
«I played here, and that's not the fan base that I remember. It was something I'd never seen before,» Bleier, who played for the Orioles from 2017 to 2020, told the Boston Globe.
TV ANALYST PROVIDES DISTURBING TIP FOR CARDINALS BROADCASTERS AMID TEAM'S SLOW START
«Hopefully they are doing things to prevent this from happening again. It is definitely not acceptable.»
Bleier told the outlet that a fan threw a beer, while another person spat at a staff member. He said they both ran off, adding that there was little security could do to reduce the rioters.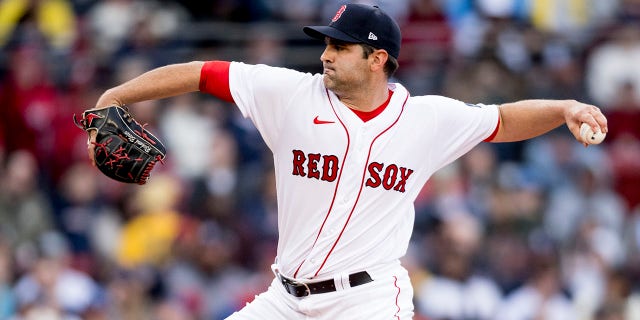 CLICK HERE FOR MORE SPORTS COVERAGE ON FOXNEWS.COM
«I've been in some tough areas in terms of bullpens where we're, like, right in the middle, and I've never had that before.»
According to the Baltimore Sun, the Orioles ejected two spectators for violating the team's code of conduct for fans.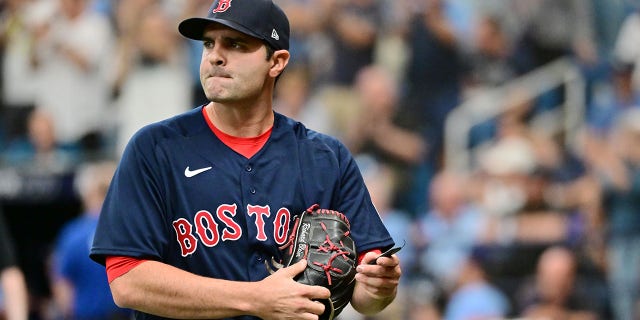 CLICK HERE TO GET THE FOX NEWS APP
Bleier later told the Sun that the beer was thrown at him around the sixth or seventh inning and that a bullpen catcher was spat at.
«It would be one thing if it was an isolated incident,» he said. «But going through two different sets of people or whatever in one game twice is definitely not what I would expect from here, especially from my time here.»