Former Green Bay Packers writer Bob McGinn insisted he has seen the telltale signs of an impending split between the franchise and Aaron Rodgers.
Rodgers began his four-day «darkness retreat» last week to determine if he would play again in 2023, but McGinn said GoLongTD.com on Friday that he is «absolutely convinced» the four-time MVP will not return as the team's starting quarterback next season.
CLICK HERE FOR MORE SPORTS COVERAGE ON FOXNEWS.COM
«They're done with Rodgers,» McGinn said. «He's not coming back. I mean, they're disgusted with him, and they're done with him. And they're moving on.»
McGinn covered the Packers for the Green Bay Press-Gazette and the Milwaukee Journal-Sentinel for nearly 40 years, retiring in 2017. He added that the team was excited about Jordan Love and «they think he's second now.»
AARON RODGERS 'SENSITIVE' ISN'T MADE FOR NEW YORK, SAYS FORMER GIANTS STAR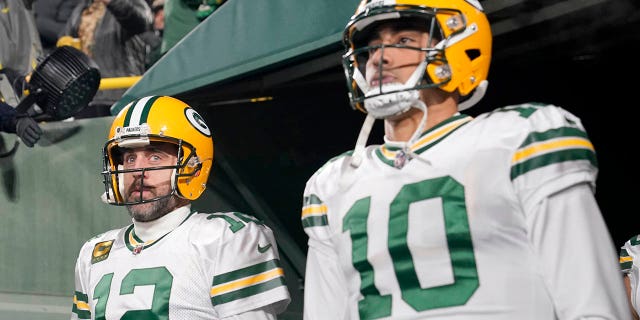 Rodgers' «retirement in the dark» didn't seem to be doing him any favors with NFL executives.
«There was shock among some people in the league or on the team that I brought this up with, the reaction was: I can see why the Packers would consider trading him. He seems like a nice guy, but he might be more trouble than he's worth.» NBC's Peter King wrote in his «Football Morning in America» ​​column last week.
Rodgers has said he is willing to rework his contract for the 2023 season, which has a salary cap of $31.6 million. He has $59.465 million guaranteed to play for next season.
If he decides to play, Rodgers will enter his 19th year in the NFL. He spent 18 seasons in Green Bay after being selected 24th overall by Cal in the 2005 NFL Draft.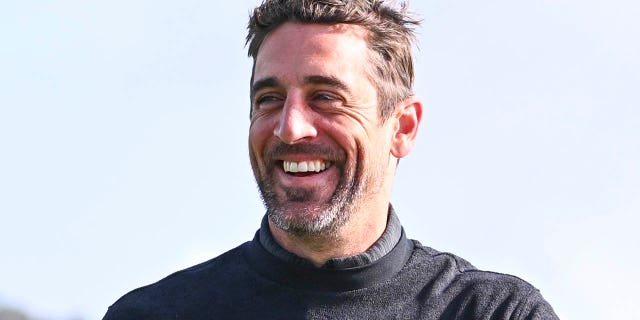 CLICK HERE TO GET THE FOX NEWS APP
The New York Jets and Las Vegas Raiders are rumored to be interested in Rodgers.
Fox News' Scott Thompson contributed to this report.