Nikki McCray-Penson, a legend of women's basketball, died Friday at the age of 51.
McCray-Penson was most recently an assistant coach for the Rutgers women's basketball team.
The school announced his death.
Her longest tenure as a coach was with Dawn Staley at the University of South Carolina from 2008 to 2017. In McCray-Penson's final season with the Gamecocks, they won a national championship.
CLICK HERE FOR MORE SPORTS COVERAGE ON FOXNEWS.COM
McCray starred for the University of Tennessee from 1991 to 1995 and was a two-time SEC Player of the Year. The 1995 Vols lost in the national championship to UConn. She also played nine seasons in the WNBA, was named an All-Star three times, and won Olympic gold in 1996 and 2000.
She retired from playing in 2006 and immediately joined Western Kentucky as an assistant until 2008. She was named the C-USA Coach of the Year in 2020, her last season with Old Dominion where she spent three seasons.
She was diagnosed with breast cancer in 2013 while in South Carolina.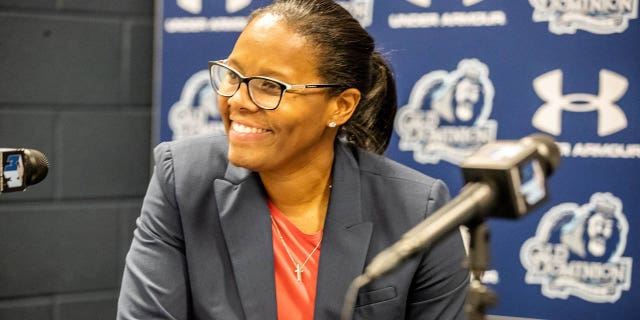 McCray-Penson was also the head coach at Mississippi State for the 2020-21 season. Overall, she went 63-48 in her four seasons as head coach.
DUKE'S KYLE FILIPOWSKI TAKES ON THE ROLE OF VILLAIN: 'YOU'RE SPENDING YOUR MONEY TO SEE ME WIN YOUR A–'
«It's hard to think about Nikki's death because all I can see is how fully she lived,» Staley said in a statement. «From her days as a hotheaded rookie in USA Basketball to becoming my friend and colleague to the way she mentored young players, Nikki did it all with her whole heart.
«She had so much light, so much positive energy within her no matter what she was going through. I'm heartbroken cancer has taken that light away from us, but I know she would want us to carry her in her absence.» «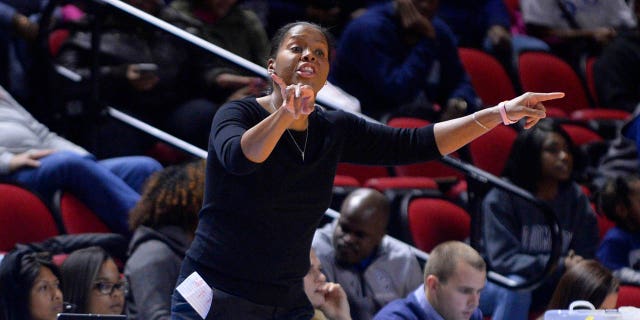 CLICK HERE TO GET THE FOX NEWS APP
McCray-Penson was inducted into the Women's Basketball Hall of Fame in 2012.
Associated Press contributed to this report.