Brooklyn networks Guard Cam Thomas was fined $40,000 by the NBA on Friday after he used «derogatory and derogatory language» during a postgame interview following the Nets' 116-105 win over the Chicago Bulls last night. former.
The league announced the fine in a news release Friday, citing Thomas' use of an anti-gay comment Thursday night.
Thomas, who became the youngest player in nba history to record three straight 40-plus point games earlier this week, he made the comment during an interview with TNT in response to teammate Spencer Dinwiddie's comment about the trade package he sent Dinwiddie and Dorian Finney-Smith from the dallas mavericks to Brooklyn in exchange for Kyrie Irving.
NETS' CAM THOMAS MAKES NBA HISTORY WITH THIRD CONSECUTIVE 40-POINT PERFORMANCE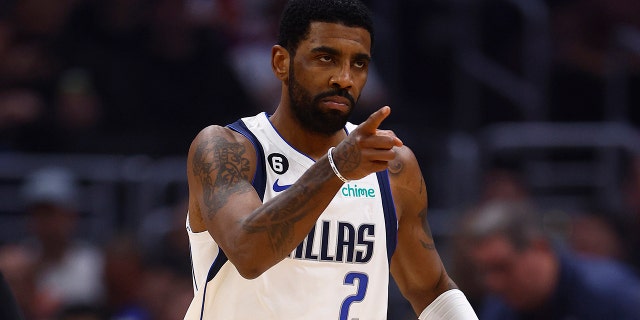 «We may not be the best trade package, but we're the most attractive. And the Nets needed help in that department,» Dinwiddie said earlier this week.
«We already had pretty guys, not gay guys,» Thomas said Thursday night.
CLICK HERE FOR MORE SPORTS COVERAGE ON FOXNEWS.COM
The comment prompted TNT's Jared Greenberg to point out the obvious.
«Okay, I'm sure the league office will enjoy it.»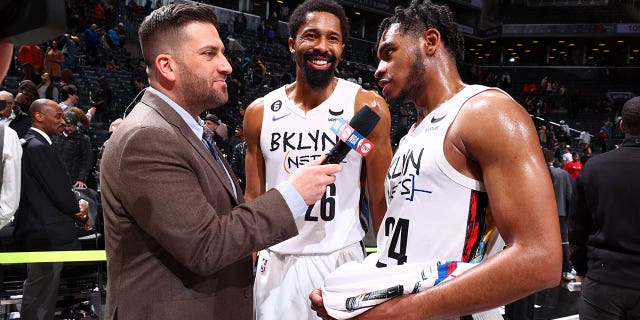 CLICK HERE TO GET THE FOX NEWS APP
Thomas apologized after the match on social media.
«I want to apologize for the insensitive word I used in the post game interview,» he tweeted. «I was excited about the win and I was playing. I definitely didn't mean to offend anyone, but I realize I probably did. My apologies again. Much love.»