Tristan Thompson's mother died suddenly Thursday of a heart attack.
Andrea Thompson died at her Toronto home.
The 2016 NBA champion flew to Toronto to be with his family, his ex-girlfriend Khloé Kardashian tagging along for his comfort.
Kardashian, who has two children with Tristan Thompson, had reached out to Andrea.
Kardashian's mother, Kris Jenner, confirmed Andrea's death in an Instagram post on Friday.
«I am so heartbroken by the sudden passing of Tristan's mother Andrea,» Jenner wrote. «My thoughts, prayers and all my love are with Tristan, Amari, Dishawn and Daniel. You were the most amazing, dedicated, devoted and selfless mother and such a loving, kind and fabulous grandmother. What a blessing you were to your family!!! «I will miss Andrea. I will miss your brilliant spirit and amazing light. Thank you for always praying for us and lifting us up and encouraging us along the way. Rest in peace, beautiful angel.»
CLICK HERE FOR MORE SPORTS COVERAGE ON FOXNEWS.COM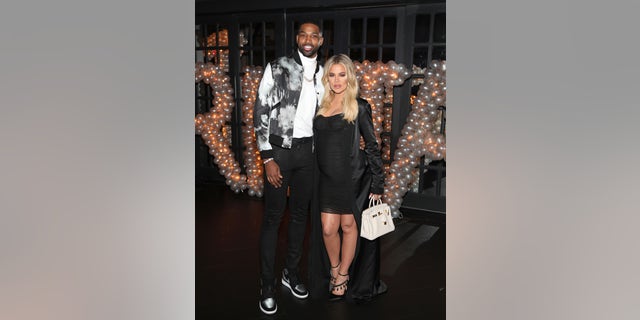 AARON RODGERS DATING MALLORY EDENS, DAUGHTER OF BUCKS OWNER: REPORT
Thompson won his only NBA title with the Cleveland Cavaliers in 2016 over the Golden State Warriors.
The 6-foot-9 forward is a free agent after spending last season with the Chicago Bulls and Indiana Pacers.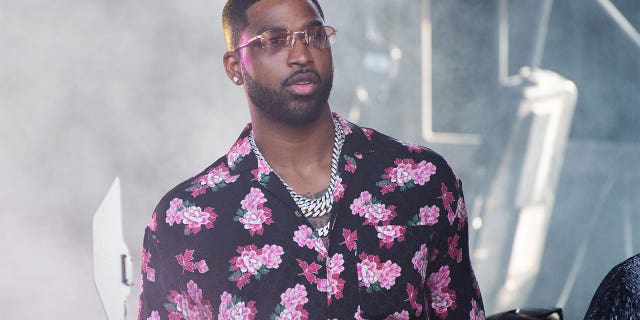 CLICK HERE TO GET THE FOX NEWS APP
He spent his first 10 seasons in Cleveland before stopping with the Boston Celtics and Sacramento Kings.