The newest member of the New York Mets front office, Carlos Beltrán, focused on his team, not the Houston Astros.
Beltrán's involvement in the infamous 2017 cheating scandal with Houston led to his early departure as Mets manager in 2019, shortly after he was hired to replace Mickey Callaway. Three years later, Beltrán is back in Queens, this time as a special adviser to general manager Billy Eppler.
Beltrán was on hand at the Mets' spring training complex in Port St. Lucie on Wednesday, where he answered questions from reporters, who brought up the Astros.
CLICK HERE FOR MORE SPORTS COVERAGE ON FOXNEWS.COM
«Today is not about the Astros,» Beltrán said, via The Associated Press. «Today is about the Mets.»
MLB's report following its investigation of the Astros found they broke the rules for using electronic devices to steal signs on their way to winning the 2017 World Series. Beltrán is specifically named in the report as someone who played a important role in it. In fact, he was the only person mentioned in the report.
EX-METS PITCHING COACH PHIL REGAN FILED AGE DISCRIMINATION AGAINST HIS FORMER TEAM: REPORT
This came as Beltrán was about to take on his first season as manager in MLB, something he had wanted to do since leaving the game as a player. But the Mets had to move on, eventually signing Luis Rojas before he was replaced by Buck Showalter early last year.
«I felt like that was a moment that had to happen, and I moved on,» Beltrán said of his parting with the Mets in 2019.
Beltrán spent time in the YES Network broadcast booth last year as a color commentator, but admitted that several teams were looking to bring him in as a coach this year. However, he liked what the Mets were offering him.
He described his role as a bridge between the players and the front office, which certainly helps coming from someone who has played for both the Mets and New York Yankees. New York City can be a tough place to play.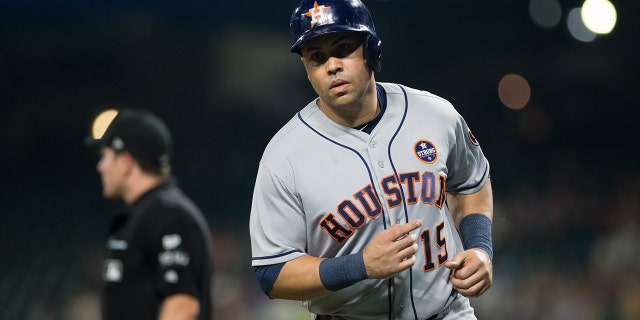 «They test you, they push you, but most importantly, they push you to be better,» Beltrán said.
Beltrán is also focused on helping the Mets' minor leaguers, specifically those who share his baseball journey. He came to the US as an international prospect and dealt with a cultural barrier while trying to live his dream.
METS MANAGER BUCK SHOWALTER ISN'T A FAN OF ROOKIE HAZING: «WHY DON'T YOU MAKE HIS WAY A LITTLE EASIER?»
«For me, I feel like when you're in the minor league system you need love,» he said. «You need people who care about you. That's why I'm motivated. I'm motivated because I didn't have that person and I hope I can be that person for those kids.»
Could Beltrán's role now eventually lead him back to the field as an MLB manager?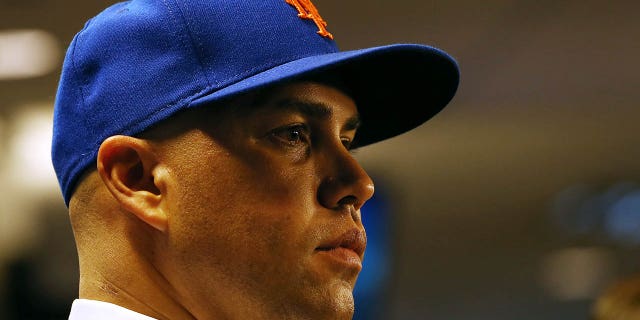 CLICK HERE TO GET THE FOX NEWS APP
«You can never say no when you love the game and you love being around guys and being able to impact players and enhance their careers,» Beltrán said. «At this point, I'm fine where I am, but then I don't know.»
Associated Press contributed to this report