Marcus Ericsson expressed his dissatisfaction with the way the Indianapolis 500 ended on Sunday, as he lost the lead on the final lap to Josef Newgarden and saw his chances of a repeat slip away.
Ericsson had the lead when the third red flag came up after a big crash down the front straight. The Swedish driver said he felt the officials did not give the drivers enough time to warm up the tyres.
CLICK HERE FOR MORE SPORTS COVERAGE ON FOXNEWS.COM
«I felt like it was an unfair and dangerous end to the race. I don't think there were enough laps to do what we did,» he told NBC Sports after the race. «We've never done an off-pit restart and never gotten the tires up to temperature… I think we did everything right today. I'm very proud of the No. 8 team and everyone at Chip Ganassi Racing.» «I think I did everything right behind the wheel. I did an amazing last restart. I think I caught Josef off guard and got the gap and held the lead into Turn 1, which nobody hasn't done all day. But I just couldn't hold it on my back. It was flat and I couldn't hold it.»
Ericsson said Newgarden was a «worthy champion» and also did «everything right» to finish first.
KYLE KIRKWOOD ROLLS OVER IN SCARY ACCIDENT AT INDY 500, TIRE FLIES OVER FENCE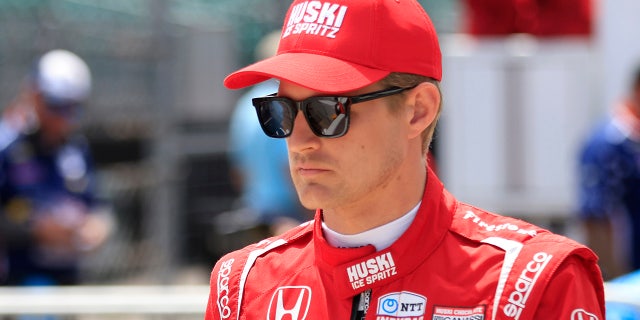 «But I'm disappointed with the way it ended. I don't think it was fair,» he added.
Ericsson said the pain and agony of not winning was not a good feeling given the way he believed the race ended.
«Again, I feel like we did everything right. I feel like we won that race and then it was taken away from us,» Ericsson said. «It is what it is. The situation is what it is. I think I did everything right on that last restart. I think it was amazing, it's just not enough today with what we had. It's hard to swallow for sure.»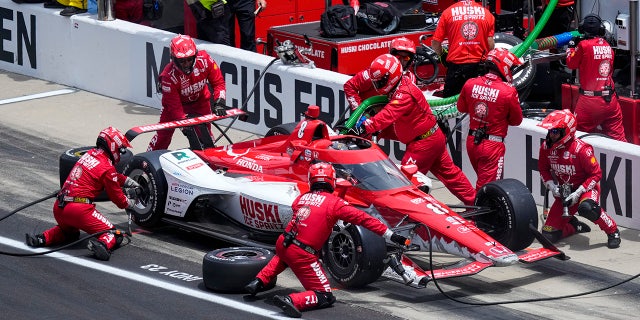 CLICK HERE TO GET THE FOX NEWS APP
Ericsson won the race last year and nearly became the first driver to win back-to-back Indianapolis 500s since Helio Castroneves in 2001 and 2002.