Ranking members of the SEC are fighting over name, image and likeness regulations, including LSU head coach Brian Kelly.
Kelly joined Alabama's Nick Saban and SEC Commissioner Greg Sankey in Washington, DC earlier this month to meet with lawmakers to make a case for federal assistance to regulate how college athletes can earn money from their fame.
Kelly said the changes need to happen sooner rather than later.
«College athletics is at a crossroads if this isn't fixed,» Kelly recently told ESPN.
CLICK HERE FOR MORE SPORTS COVERAGE ON FOXNEWS.COM
«We needed to do something,» Kelly continued. «There had to be some publicity behind it. There had to be at least a committee-level education where they had more than what California is trying to do.»
«Look, I think, more than anything, they're hearing it now: that college sports are in jeopardy,» Kelly added. «It's not just football. I didn't have to be there. [Saban] I didn't have to be there. We will be fine. Yes. At the end of the day, the big schools, the big oil companies, they all survive.»
Kelly thought the meeting was productive and hoped that a bill could be proposed by August that could gain support.
«If there's nothing in the room or in the committee by the end of July, then we know they can't produce something,» he said.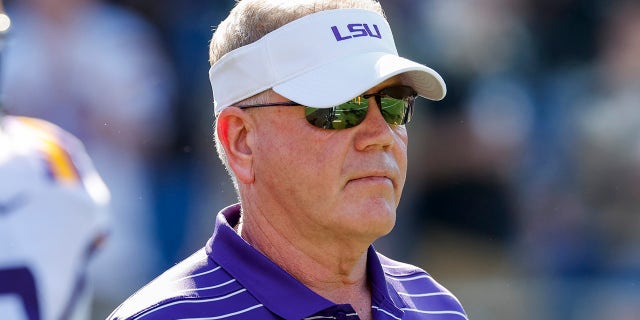 ZAK HERBSTREIT OF OHIO STATE, SON OF KIRK HERBSTREIT, HOSPITALIZED DUE TO POSSIBLE HEART PROBLEM
«There's a lot going on between our campuses and DC, so this is an opportunity to focus on athletics and some of the pressures we face. To communicate that given the realities of college athletics, Congress is the place that can fix the problems we have,» Sankey said at the time of the meeting.
Saban specifically pushed for the creation of some sort of union at the collegiate level before heading to the nation's capital.
«I have no problem,» he said. «I mean, unionize it. Do it like the NFL. It's going to be the same for everyone. I think that's better than what we have now.»
Saban argued that the disparity in compensation in the collegiate ranks risked getting worse in the future because of the current model that exists in the sport.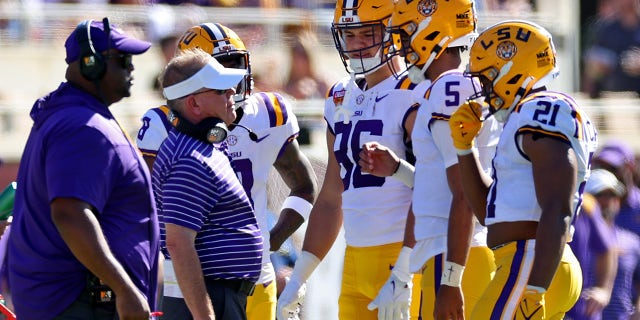 CLICK HERE TO GET THE FOX NEWS APP
«Everything they do in the NFL is to create what? Parity.» Saban said. «If they can have everyone going into Week 17 of the season 8-8, that would be like a dream for the NFL. Do you think there's disparity right now in college football? There will be more down the road.»