Inter Miami lost its second straight game on Saturday after the team lost to Orlando, 3-1, and head coach Phil Neville appeared to lose his composure in his postgame press conference.
Neville was asked a question and started to answer when another reporter appeared to interrupt him mid-sentence.
CLICK HERE FOR MORE SPORTS COVERAGE ON FOXNEWS.COM
«Can I finish talking?» Neville asked rhetorically. «Are you going to interrupt? Can I finish talking? Okay, because I'm not interrupting your question. Okay? So please don't interrupt mine.
«Show some fucking respect… Sorry for the language.»
Neville then lost his train of thought.
WEST HAM PLAYERS JUMPS INTO THE STANDS TO DEFEND FAMILIES AFTER MASS FIGHT OUTBREAKS IN EUROPE CONFERENCE SEMIFINAL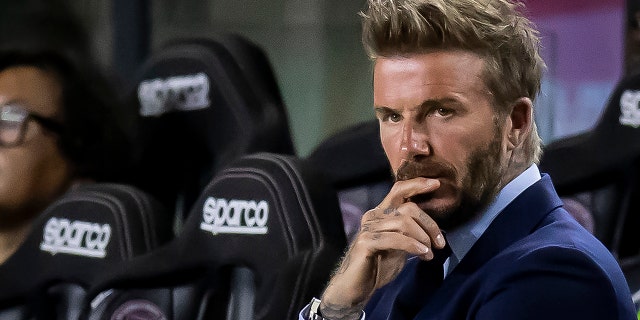 Inter Miami is 5-8-0 this season and currently sits 12th in the Eastern Conference with 15 total points. The club trails Charlotte FC, New York City FC and New York Red Bulls in the table. Charlotte is in ninth place and would make the playoffs if the season ended at this time.
The David Beckham-owned club will take on Nashville SC as part of the US Open Cup tournament on Wednesday night before returning to the regular season schedule in a game against Montreal on Saturday.
Inter Miami entered Major League Soccer in 2020 during the season affected by the coronavirus. The club reached the play-in round of the postseason, but lost to Nashville.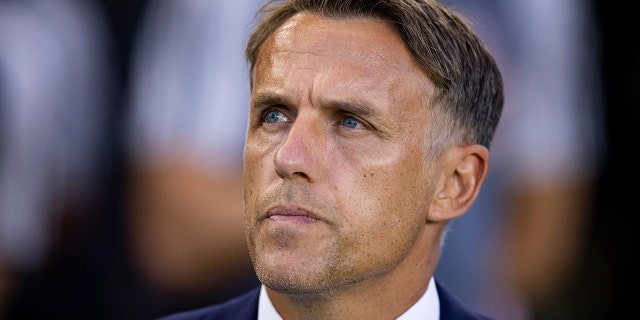 CLICK HERE TO GET THE FOX NEWS APP
The team scored 48 points last season, but lost in the first round of the playoffs to New York City FC.