For the second time in a week, a bird has been killed during in a major league baseball stadium.
During the second inning of a game between Cleveland Guardians and the Chicago White Sox on Monday night, Guardians rookie outfielder Will Brennan hit a hard ground ball to the shortstop side of the infield.
The left-handed right fielder threw a wrong-way pitch, accidentally hitting and killing a bird that was standing in the infield.
THE FIRE EMITTER OF A GLEN KUIPER AFTER USING N-WORD DURING TRANSMISSION
Brennan put her hands to her head after reaching first base as the umpire team called a timeout for the ground crew to shovel the bird out.
After the game, Brennan posted an apology on Twitter for the accident.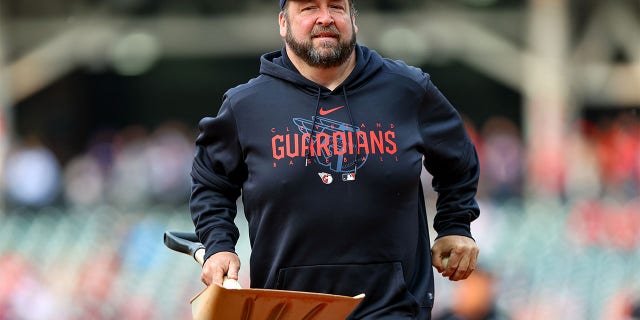 «I'm really sorry [PETA] and bird enthusiasts," Brennan wrote. «An unfortunate sacrifice.»
CLICK HERE FOR MORE SPORTS COVERAGE ON FOXNEWS.COM
Last week, arizona diamondbacks Pitcher Zac Gallen accidentally killed a bird while warming up in the outfield before a game against the Oakland Athletics.
«I really don't know what happened, honestly,» Gallen said. «I just know that the ball really changed direction. I saw what happened. It's kind of a freak accident. It's unfortunate.»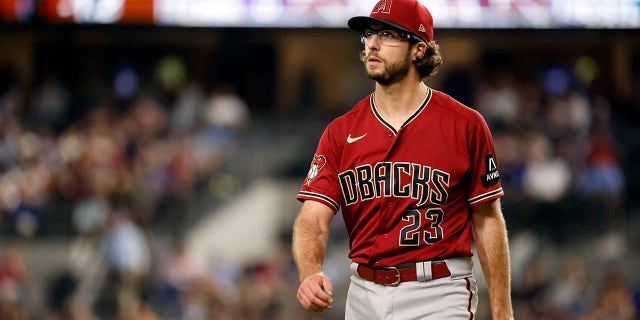 CLICK HERE TO GET THE FOX NEWS APP
The incident was reminiscent of a 2001 spring training game when Diamondbacks great Randy Johnson accidentally killed a bird with a fastball while pitching against the San Francisco Giants.
«I don't remember him as a child,» he said. «But I've seen the clip many times.»
Associated Press contributed to this report