PGA Canada Tour golfer Justin Doeden opened up Monday and admitted he cheated on his scorecard while competing at the Ottawa Open over the weekend.
Canadian Stuart McDonald defeated Americans Devon Bling and Luke Schniederjans in a tiebreaker. Doeden withdrew from the event when tournament officials launched an investigation into his scoring.
«I am here to confess the biggest mistake I have made in my life to date. I cheated in golf. I am not who I am. I let my sponsors down. I let my competitors down. I let my family down. I let myself down. I pray for your forgiveness. John 1:9,» he wrote on Twitter.
CLICK HERE FOR MORE SPORTS COVERAGE ON FOXNEWS.COM
The problem with Doeden's dashboard was first noticed by Monday Q Information. The report said Doeden was 3 under par on the leaderboard, but his card was signed as if he had shot a seven on the 18th hole. It would have put Doeden at 1 under par, and he would have missed the cut with that score.
Doeden hit his second shot on the 18th hole overboard. He was hit with a penalty stroke and started on his fourth shot. He holed out in seven, but his scorecard reportedly showed a five instead of a seven.
AKSHAY BHATIA WINS CHAMPIONSHIP FROM BARRACUDA IN SUDDEN DEATH FOR FIRST CAREER PGA TOUR TITLE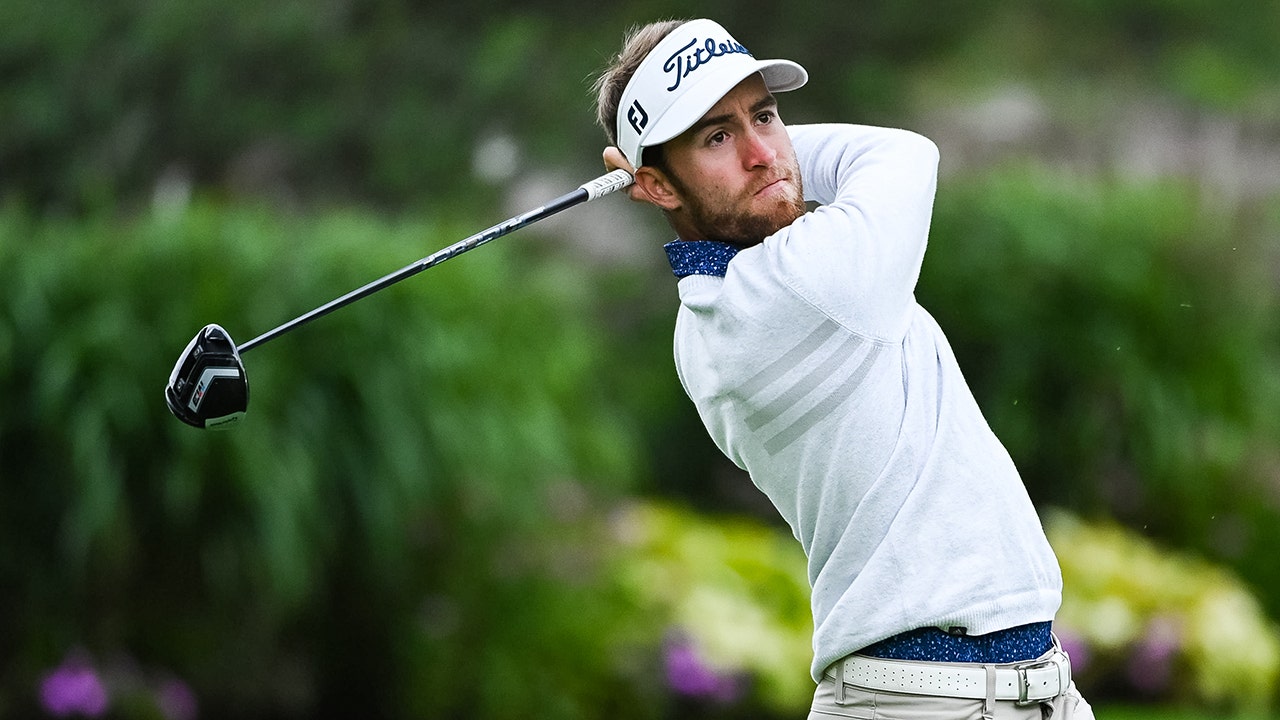 According to Monday Q Info, Doeden's fellow players saw the final score and alerted tournament officials. They reportedly looked at the card and noticed that the seven had been erased and replaced with a five.
PGA Tour Canada told Golf.com that the alleged cheating was under investigation, but officials did not expect to make a formal announcement.
CLICK HERE TO GET THE FOX NEWS APP
The former Minnesota Golden Gophers standout has been a mainstay on the PGA Tour Canada circuit. He has played in 44 tournaments and made 22 cuts. He has been in the top three twice and in the top five three times since he joined the series in 2018.