New York Giants Owner John Mara knows what he's got in trainer Brian Daboll, but he gave him a playful warning Wednesday as he compared his rock star status in the Big Apple to that of U2's Bono.
Daboll earned the league's highest honor in his first year as an NFL head coach when he was named Coach of the Year. He managed to lead a rebuilding team to the playoffs and inspired confidence in the fourth-year quarterback. Daniel Jones.
And the fans in New York can't seem to get enough of him.
GIANTS' JOHN MARA CALLS THURSDAY NIGHT FLEX GAMES PROPOSAL 'ABUSIVE'
«We fooled him, I mean, right now, he's Bono walking around New York City,» Mara told SiriusXM NFL Radio. "But I told him, I told him, 'In this business, it doesn't take long to go from Bono to Bozo. So don't get too big of a head now.'
CLICK HERE FOR MORE SPORTS COVERAGE ON FOXNEWS.COM
«But no, it's been great,» Mara added with a laugh. «I mean he likes to go to the [New York] The Rangers games at the Garden and they put up his picture [on the Jumbotron] and gets these standing ovations week after week. So it's a cool thing to see.»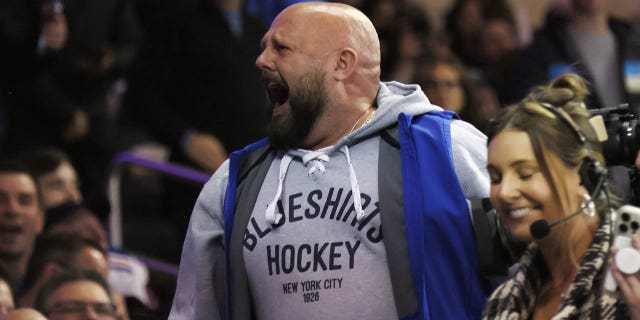 The Giants' first order of business heading into the offseason was securing Jones' new contract after an impressive season under Daboll, signing the 2016 first-round draft pick to a massive four-year, $160 million contract. earlier this month.
CLICK HERE TO GET THE FOX NEWS APP
The Giants hope to build on their 9-7-1 record, which marked the first time they finished above .500 since 2016, but Daboll knows nothing is guaranteed.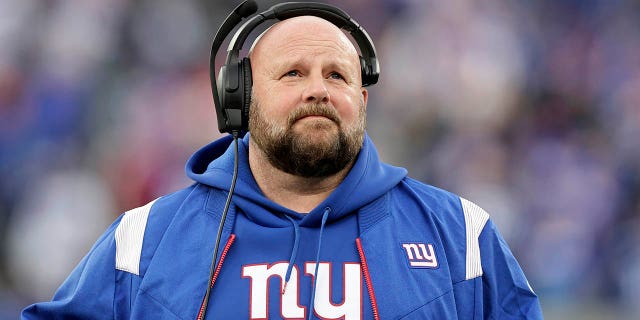 «Just because you won one year doesn't guarantee you anything next year relative to the players you have, the players you don't have,» Daboll said in January.
Associated Press contributed to this report.