Former Phoenix Suns general manager Lance Blanks has died at the age of 56.
Blanks gained prominence in the basketball world as a member of the University of Texas basketball program from 1988 to 1990, helping the Longhorns reach the Elite Eight in his senior year there.
«Lance was a light to everyone who knew him,» NBA executive and former Detroit Piston Joe Dumars said in a statement. «It has been a privilege to have called him one of my closest friends.
«I am forever grateful for all the support you have shown me over the years. His legacy will be continued, not only by his family, but by all those whose lives he touched for the better. You will be sorely missed, brother.» .»
CLICK HERE FOR MORE SPORTS COVERAGE ON FOXNEWS.COM
Blanks was the 26th pick in the 1990 NBA Draft by the Detroit Pistons, playing short stints with them and the Minnesota Timberwolves before playing overseas.
After his playing career, he became a scout for the San Antonio Spurs in 2000 and was promoted to director of scouting two years later. Blanks spent five seasons as the Cleveland Cavaliers' assistant general manager and then was the Suns' general manager from 2010 to 2013.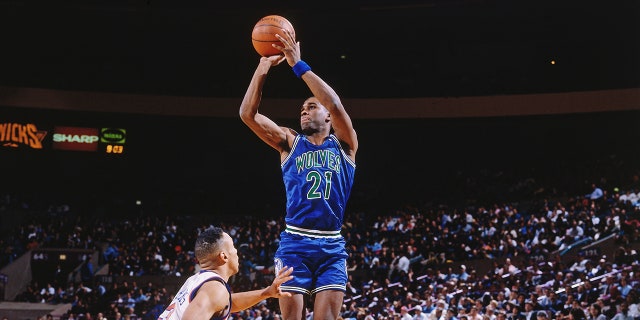 PISTONS FIRE ATTENDANT ROB MURPHY AFTER INVESTIGATION INTO SEXUAL HARASSMENT AND WORKPLACE MISCONDUCT CLAIMS
Since 2020, Blanks had been a television analyst for Texas basketball on the Longhorn Network.
His 1,322 points still rank eighth in Texas history and the most ever for a 2-year-old Longhorn. His 20.0 points per game with Texas are the fourth-highest in school history and he finished his run as the school's all-time steals leader.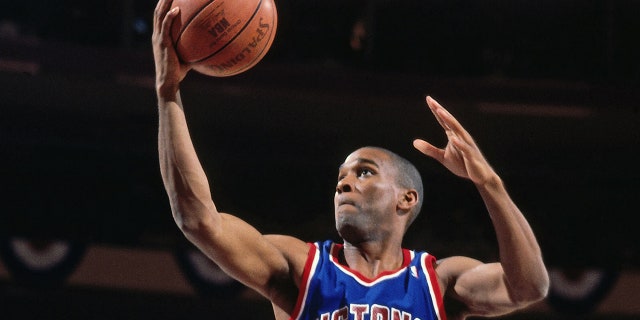 CLICK HERE TO GET THE FOX NEWS APP
A cause of death has not been released.