Carlton Palmer, a former Premier League soccer player, has revealed that he had a terrifying mishap while running a half marathon over the weekend.
Palmer said he went to hospital to have his heart checked after the organ «beeped again» during the first mile of the ride in Sheffield, UK. She later wrote that he suffered a «minor heart attack».
CLICK HERE FOR MORE SPORTS COVERAGE ON FOXNEWS.COM
«Just to let everyone know I'm ok, they kept me overnight in hospital for observation/cardiac tests came back up within the first mile, but I made it through. Kudos to my beautiful wife for going under two hours, I love you» Palmer. she tweeted on Sunday.
He added: «Thank you so much for all the lovely messages I have received at the hospital because I am suspected of having a minor heart attack. They want to know what has caused this problem so tests are ongoing. I will keep you posted. Gutted, I was flying to Portugal at 4pm with @LucyPal16907599»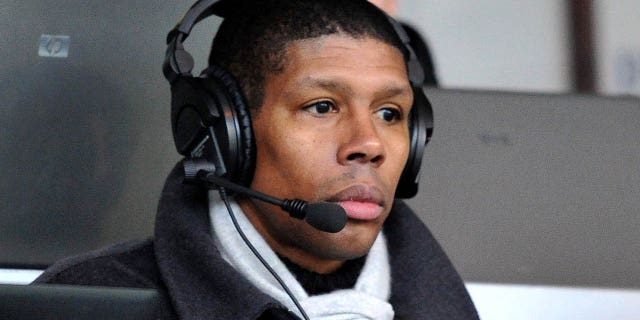 FEMALE SOCCER PLAYERS ARE IN TROUBLE WITH REPRESENTATIONS IN THE FIFA VIDEO GAME; FANS SAY IT'S A GLITCH
Palmer finished the marathon in 2 hours, 9 minutes, and 21 seconds.
He played in the Premier League for Sheffield Wednesday from 1992 to 1994, Leeds United from 1994 to 1997, Southampton during the 1997 to 1998 season, and Coventry City from 1999 to 2001.
He also played for Stockport and Mansfield Town in England's lower leagues.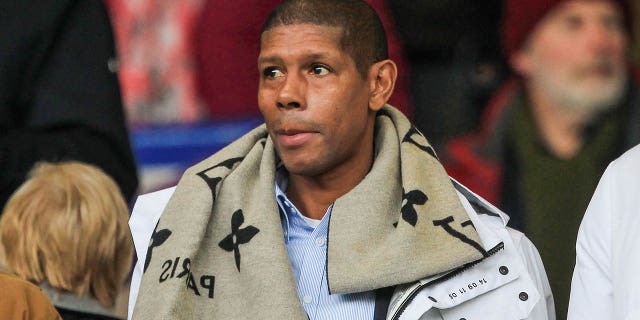 CLICK HERE TO GET THE FOX NEWS APP
He scored 19 goals and 12 assists in 315 games.