Former Alabama Crimson Tide running back Ahmaad Galloway was found dead in his apartment Monday, according to a report by WVTM 13.
Galloway was 42 years old.
Galloway was a teacher at Compton-Drew High School in St. Louis, and school principal Susan Reid said a welfare check led to his discovery.
CLICK HERE FOR MORE SPORTS COVERAGE ON FOXNEWS.COM
Galloway's cause of death is still being investigated.
«Ahmaad was always on time, very responsible. So, we knew something could be wrong,» Reid said. «There was nothing disrupted in Ahmaad's apartment, so we thought it could have been a medical issue.»
ALABAMA STAR BRYCE YOUNG, WILL ANDERSON JR. DECLARE FOR NFL DRAFT AFTER SUGAR BOWL WIN
Galloway excelled during his time at Alabama, totaling 1,830 rushing yards with 17 touchdowns over four years in college. His best season came in 2001, when he rushed for 881 yards on 174 carries with six touchdowns.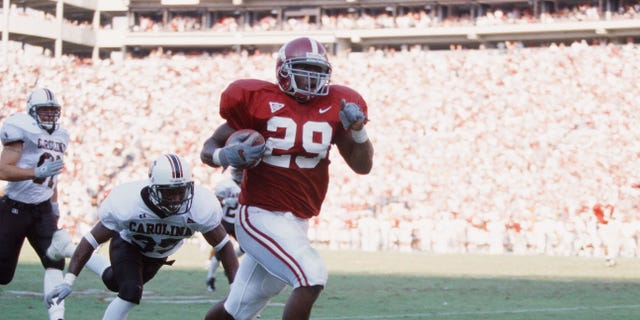 He initially spent time as a backup to eventual NFL star Shaun Alexander.
Galloway was drafted by the Denver Broncos in the seventh round of the 2003 NFL Draft, but had to sit out that season due to injury.
ALABAMA'S JERMAINE BURTON ADDRESSES CONTROVERSIAL INCIDENT WITH TENNESSEE FAN: 'IT WAS A MISTAKE'
When he returned to the field, it was in NFL Europe. Galloway played for the Scottish Claymores and did well, but Denver eventually traded him to the San Diego Chargers.
Galloway played for the Frankfurt Galaxy in NFL Europe and, after being with the Chargers during the 2004 season, he was released.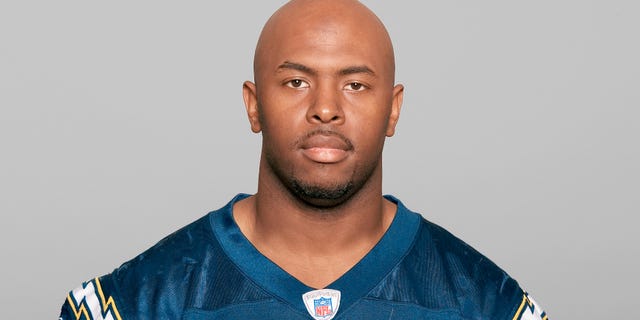 CLICK HERE TO GET THE FOX NEWS APP
Galloway entered high school as a coach in 2010.