The Florida Panthers have launched an investigation following an altercation between the team's mascot and a Tampa Bay Lightning fan.
The Lightning fan and mascot tangled during Florida's 7-1 win over Tampa Bay on Monday.
CLICK HERE FOR MORE SPORTS COVERAGE ON FOXNEWS.COM
The fan pulled the mascot's jersey over his head after the mascot threw a Lightning jersey into the crowd.
After the mascot was dangling over the railing, the fan put the defenseless mascot in a headlock and yelled «Go Bolts» to the booing crowd, despite being six goals down.
NHL ABANDONS PLAN TO USE LIVE ALLIGATORS AT ALL-STAR BALLS AFTER PETA REACTION
Security and the pet's caretaker do not intervene, which led many to believe that it was a setup. However, that is apparently not the case, and the Panthers have confirmed that an investigation of Fox News Digital is underway.
After the two parted ways, the Lightning fan got the jersey back. It is unknown what led to the two becoming entangled.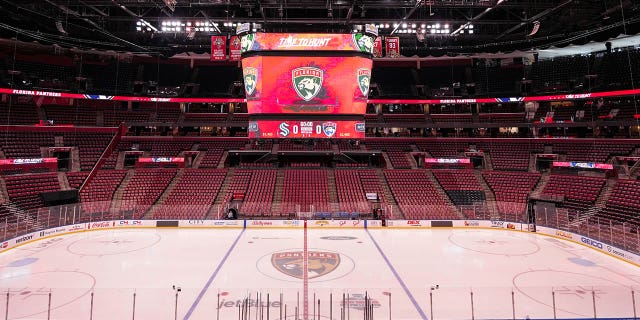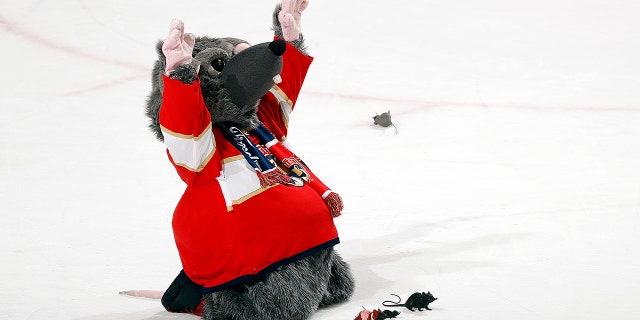 CLICK HERE TO GET THE FOX NEWS APP
It was the first game for both teams coming out of the All-Star break that occurred at FLA Live Arena in Sunrise, the home of the Panthers.