The Empire State Building isn't done wreaking havoc on the streets of New York yet.
After causing chaos in the social networks of New York Giants fans for lighting up green in support of the Philadelphia Eagles after their victory over the San Francisco 49ers in the NFC Championship Game last weekend, the iconic building plans to do the same depending on the outcome of Super Bowl LVII.
Empire State Realty Trust told the New York Post on Thursday that the building will be illuminated in the colors of the Eagles or the Kansas City Chiefs after the Super Bowl on February 12.
EMPIRE STATE BUILDING LIGHTS GREEN TO SUPPORT THE EAGLES AND CREATES A FIRE STORM: 'YOU'RE DEAD TO ME'
"The Empire State Building will continue its annual practice of being a virtual scoreboard for the Super Bowl, and then it will light up for the winning team," a spokesperson told the outlet.
The building's Twitter account also tweeted a picture of the Empire State Building lit up in the Chiefs' colors after their win over the Cincinnati Bengals in the AFC Championship on Sunday night.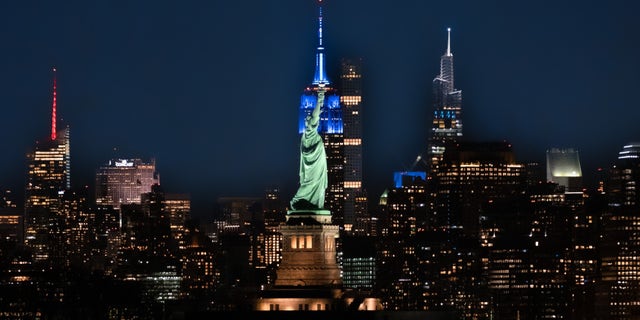 CLICK HERE FOR MORE SPORTS COVERAGE ON FOXNEWS.COM
New York City Mayor Eric Adams admitted to some wrongdoing after the social media uproar, saying «that just got away from us.»
«The way the Eagles We missed the game with the Giants, we should have lit the colors of the giant in real symbolism. That blue should have been there,» Adams said during an appearance on CNN this week.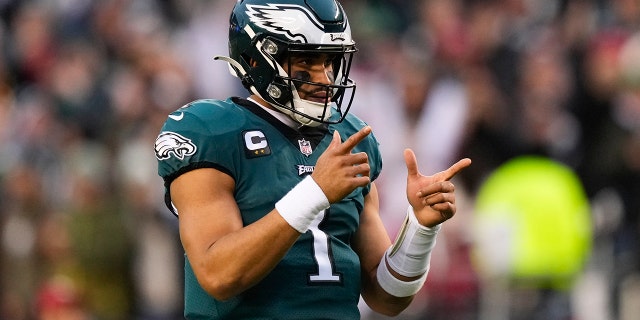 CLICK HERE TO GET THE FOX NEWS APP
«Unfortunately, someone didn't get the memo at the Empire State Building, but we want to see good sportsmanship. The Giants will be back next year and the Jets will be back. We'll be excited when they rebuild their teams.»
The Empire State Building's social account tweeted a harbinger of things to come Monday with a video mentioning dozens of headlines and Twitter posts.
«See you at the Big Game.»