The Super Bowl LVII festivities officially kicked off Monday night in Arizona when the media were allowed access to the players and coaches of the Kansas City Chiefs and Philadelphia Eagles ahead of Sunday's big game.
Eagles head coach Nick Sirianni was among those earning a podium finish, and unsurprisingly, a large contingent was ready to hear how he's preparing for his first shot at a Vince Lombardi Trophy.
However, one question in particular surprised Sirianni, and not because it was complex or out of the ordinary.
CLICK HERE FOR MORE SPORTS COVERAGE ON FOXNEWS.COM
It was as obvious as can be.
«Is this a game you have to win?» A reporter asked Sirianni.
CHIEFS' TRAVIS KELCE, EAGLES' JASON KELCE REMEMBER ABOUT KID'S DIET BEFORE SUPER BOWL LVII
With a deadpan look, Sirianni only needed a word to reply and move on.
«Yes,» he said.
Since this is the Super Bowl, the last and most important game of the NFL season, it's obviously a must-win game. There are no second chances. There isn't another week to get that winning feeling back.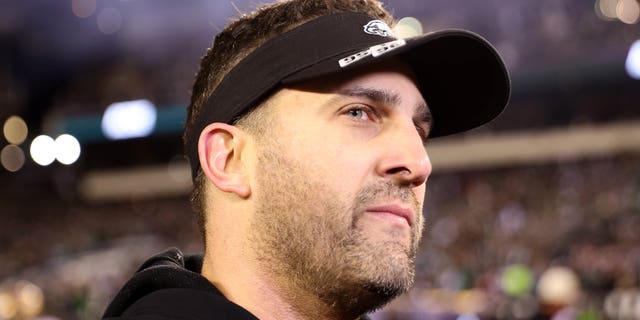 It is to win and go down in history or nothing.
CHIEFS SEEK NORMALITY AMID SUPER BOWL PREPARATIONS, REPLICATE TEAM FACILITY IN ARIZONA
For the Eagles, they've long been the powerhouse of the NFC this season, and their blowouts of the New York Giants and San Francisco 49ers to get to this point in the year show they're a behemoth one win away from climax. an amazing season.
But Sirianni and the Eagles are also not so naive as to underestimate Andy Reid and Patrick Mahomes, who have already been here and won a Super Bowl.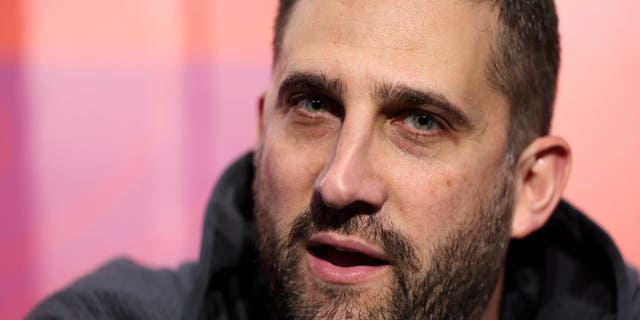 CLICK HERE TO GET THE FOX NEWS APP
Sirianni will certainly answer questions about how he plans to stop the Chiefs' potent offense, but he'll also hope he won't have to answer the obvious in the days leading up to the Super Bowl.