Los Angeles Dodgers ace pitcher Clayton Kershaw announced Friday on Twitter that the team is relaunching its Christian Faith and Family Day.
The celebration is scheduled for July 30 against the Cincinnati Reds.
«Excited to announce the relaunch of Family and Christian Faith Day at Dodger Stadium on July 30,» Kershaw tweeted.
«More details to come, but we are grateful for the opportunity to talk about Jesus and determined to make it bigger and better than it was before COVID. I look forward to seeing you on July 30!»
CLICK HERE FOR MORE SPORTS COVERAGE ON FOXNEWS.COM
The decision comes just days after the organization reinvited the Sisters of Perpetual Indulgence to its Pride Night on June 16 after rescinding the invitation.
«After much thoughtful feedback from our various communities, honest conversations within the Los Angeles Dodgers organization, and generous discussions with the Sisters of Perpetual Indulgence, the Los Angeles Dodgers would like to offer our sincerest apologies to the Sisters of Perpetual Indulgence. Perpetual Indulgence, members of the LGBTQ+ community and their friends and family,» the organization said.
He MLB team announced would honor the Sisters of Perpetual Indulgence, a group of «queer and trans nuns,» during an event on June 16, but quickly received backlash from religious groups for the decision given a history of anti-Catholic messaging and shocking performances. The team said last week that it would no longer honor the group during the upcoming LGBTQ event.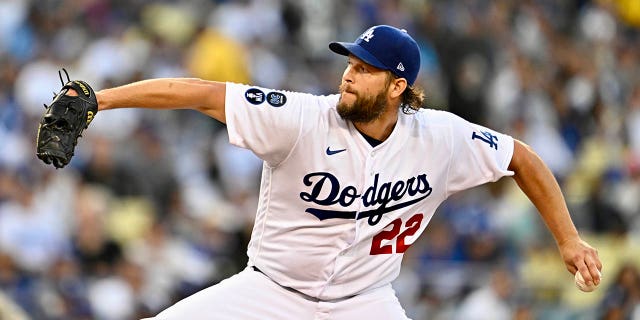 METS PLAYERS RIP MARCUS STROMAN FOR MOCKING HIS FORMER TEAM ON THE MOUND: 'SHOW A LITTLE RESPECT'
«Given the strong feelings of those who have been offended by the inclusion of the sisters in our soiree, and in an effort not to distract from the great benefits we have seen over the years from Pride Night , we decided to eliminate them from this year's pool of honorees,» the Dodgers said last week.
The next day, Los Angeles Pride Announced would no longer participate in the event.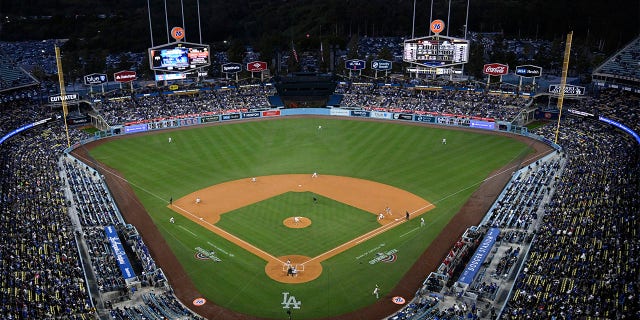 CLICK HERE TO GET THE FOX NEWS APP
This will be the Dodgers' first faith event since 2019. Kershaw and manager Dave Roberts have shared their personal testimonials in previous years.
Fox News' Ryan Gaydos contributed to this report.