Jackson State was the only HBCU to have had a player selected in the 2023 NFL Draft over the last three days and the former Tigers coach admitted he was «ashamed» of the 31 teams that turned down their former players.
The New England Patriots selected cornerback and returner Isaiah Bolden in the seventh round of the draft on Saturday night. Bolden was the only player from an HBCU to be selected.
CLICK HERE FOR MORE SPORTS COVERAGE ON FOXNEWS.COM
Deion Sanders, who left Jackson State for Colorado in December, reacted to the draft picks Saturday night.
«You're so proud @isaiahbolden23. You deserved to be drafted so much higher but I'm really proud of you. I know how much you want this. I'm ashamed of the other 31 @nfl teams who couldn't find draft value in ALL players talented players from HBCU and we had 3 more draftable players at JSU,» added Sanders.
CLAYTON TUNE THINKS HE IS THE BEST QB IN THE DRAFT CLASS OF 2023
Bolden was the second player who played for Sanders to be selected in the draft. James Houston was selected in the sixth round last year by the Detroit Lions and emerged as the team's best linebacker.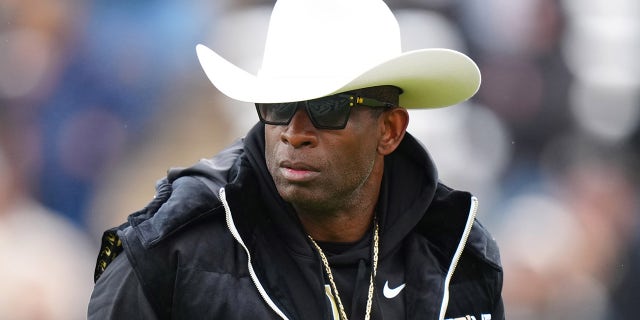 Nearly 50 players participated in the combine primarily for HBCU players, according to ESPN.
Bolden transferred from Florida State to Jackson State after the 2019 season. He starred on special teams in 2021 when he led the nation in kickoff return average with 36.9 yards per attempt. In 2022, he had 260 total yards but didn't return any kicks after Oct. 15.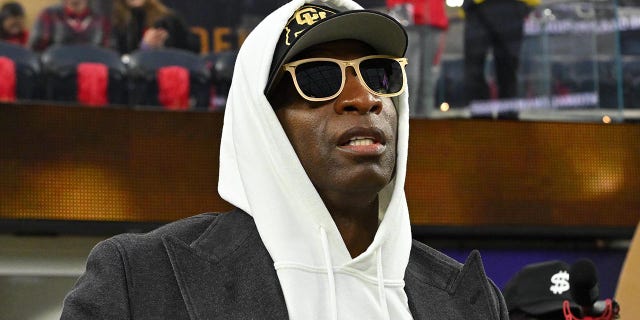 CLICK HERE TO GET THE FOX NEWS APP
On defense in 2022, he had 44 total tackles and 2.5 tackles for loss.