A defensive lineman at Jackson State is in a hospital after going into cardiac arrest Wednesday, according to his father.
Kaseem Vauls had to be revived and put on a ventilator after the incident on Wednesday morning.
Her father, William, says Vauls visited the University of Mississippi Medical Center Tuesday night with a stomach ache. However, the doctors found that his heart was working between 10% and 15%.
CLICK HERE FOR MORE SPORTS COVERAGE ON FOXNEWS.COM
William has been tweeting updates from his son's account, and the most recent one looks promising.
«The emergency procedure went well, but he is still heavily sedated. The doctors said that as he progressed they would gradually reduce the medication he was taking and the input from the machine he was taking gradually decreased, which is a good sign,» William said. he tweeted on thursday.
«The machine is so your organs can rest and not work so hard. Then they'll lower the sedation so you can wake up on your own, but that could be up to day 4 on the machine. I really appreciate all of you for your effort.» of love, prayers, phone calls and support for my son.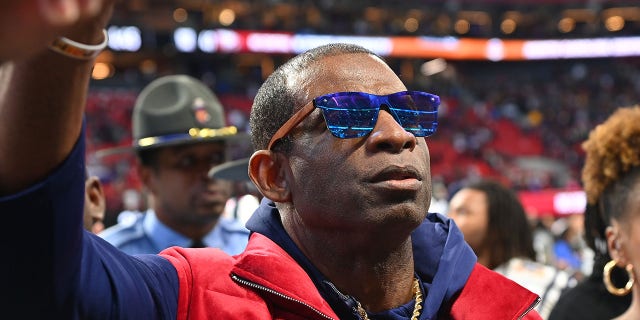 Kaseem posted a video of himself lifting weights on February 7, working out with his teammates.
«His liver was suffering because fluid with toxins was building up in his liver, kidneys and blood,» William said. The Clarion Ledger. «All those toxins built up in his bloodstream and his heart couldn't function properly, and the machine is being used to clean the blood and toxins.»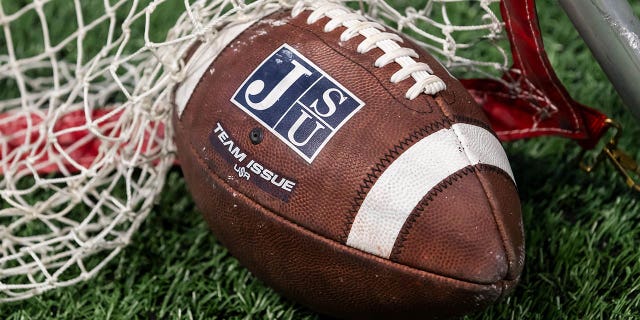 CLICK HERE TO GET THE FOX NEWS APP
The 21-year-old did not appear in a game for Jackson State last season. He spent one season at Alabama A&M before transferring.