The Cleveland Browns won't have a reliable veteran at least through the start of training camp.
The team announced that wide receiver Marquise Goodwin is dealing with blood clots.
Goodwin is about to start his 10th NFL season after signing with Cleveland this offseason, but revealed Friday that he experienced shortness of breath and leg discomfort during practice.
CLICK HERE FOR MORE SPORTS COVERAGE ON FOXNEWS.COM
A checkup revealed clots in his legs and lungs.
«It was really alarming at first because I've had injuries throughout my career, but there's never been anything like this that can turn into something detrimental if it's not addressed.» goodwin said. «It was scary at first, but now I'm comfortable with it.
«I prayed and just turned it over to God. It's out of my control, and the only thing I can control is my effort and attitude and how I approach each day to keep going.»
Despite being sidelined, Goodwin will be on the team and in meetings.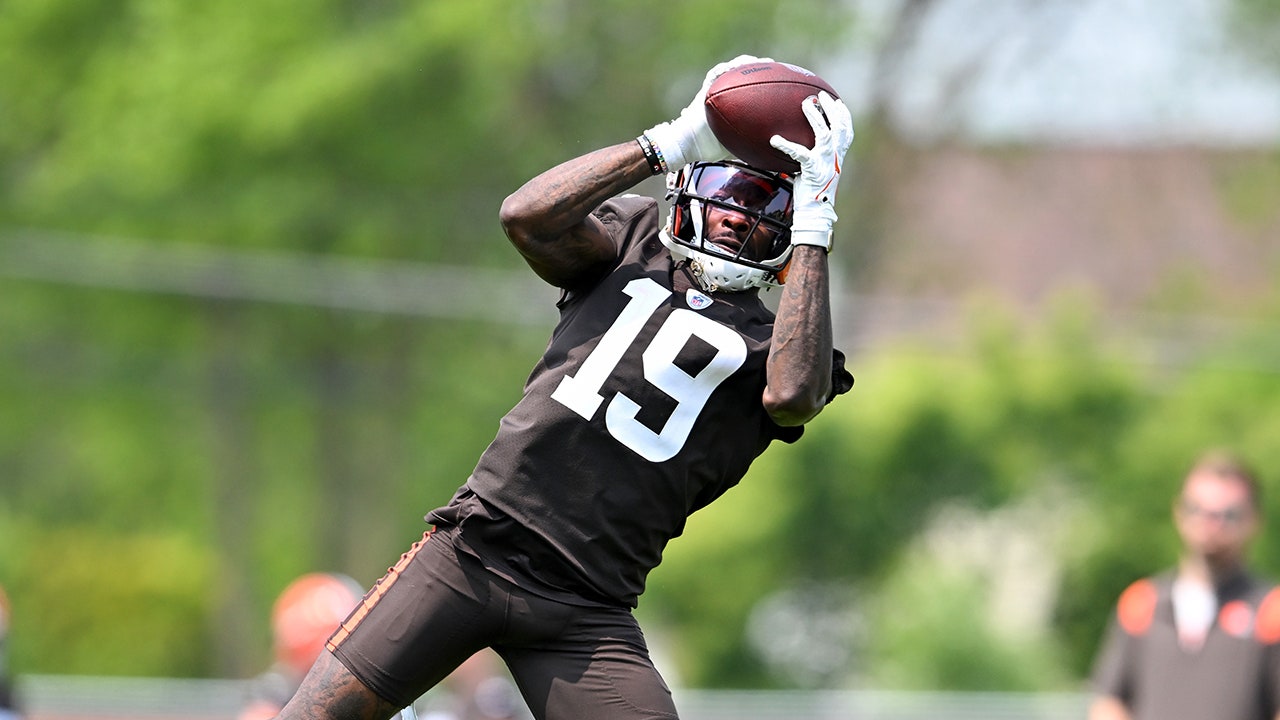 «It's one of those things that's totally out of my control, out of the doctor's control and out of the coach's control,» he said. «It's really an unfortunate deal that we have to deal with, but we have to handle it properly. The Browns are doing everything in their power to support me by allowing me to be close to the team, on the field and in meetings.
BROWNS ALTERNATE HELMET, UNIFORM MIX LOOKS TO RESTART MEAT WITH RIVAL BENGALS
«I'm thankful for that, and hopefully this gets back under control and I can feel my body and what I need to feel in order to help this team do this race.»
Goodwin was a third-round pick by the Buffalo Bills in 2013. He joined the San Francisco 49ers in 2016 and played the past two seasons with the Chicago Bears and Seattle Seahawks.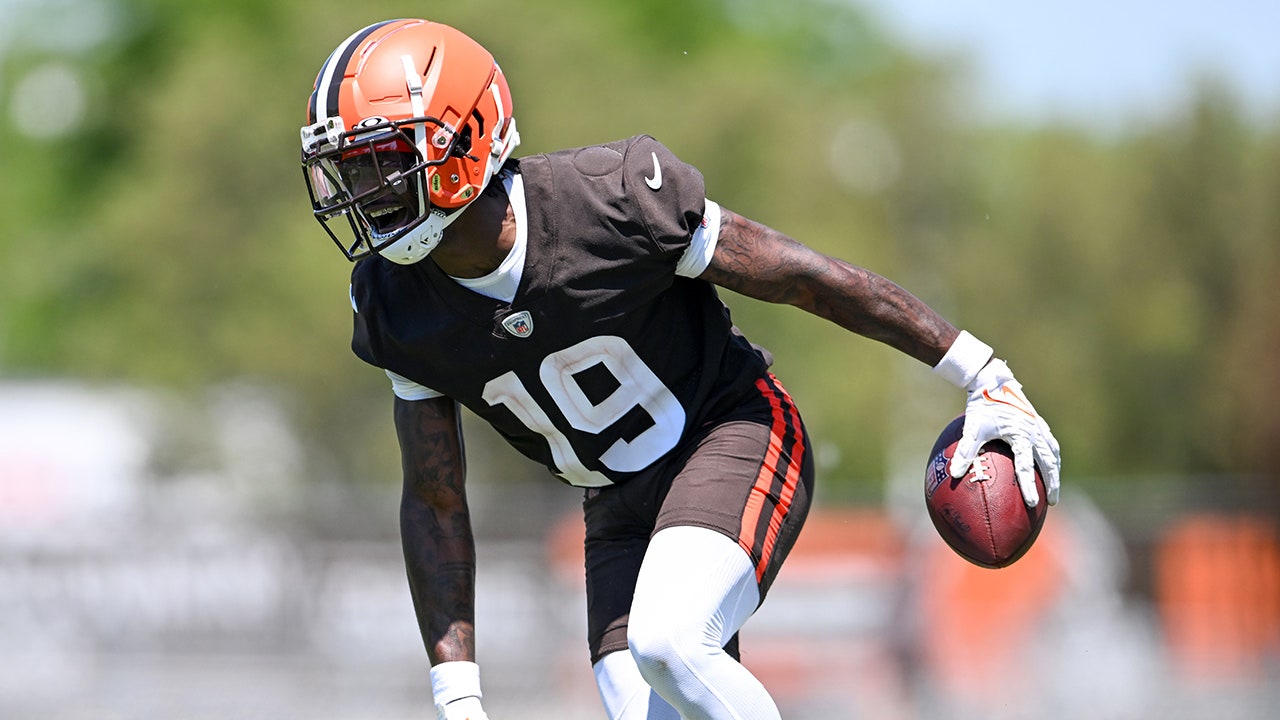 He has played in 102 games, racking up 187 receptions for 3,023 yards and 18 touchdowns.
CLICK HERE TO GET THE FOX NEWS APP
Quarterback Deshaun Watson will continue to target Amari Cooper, newcomer Elijah Moore and Donovan Peoples-Jones, as well as Nick Chubb in the backfield.