The Broncos are set to hire Sean Payton as the next head coach in Denver, according to multiple reports.
Payton has interviewed with several teams in recent weeks after spending the 2022 season as an analyst for Fox.
Now, the Broncos will pair a Super Bowl-winning coach with quarterback Russell Wilson after going 5-12 in 2022.
NFL COACH SAYS PATRICK MAHOMES 'FAILED' ON LATE HIT THAT SETS UP GAME-WINNING FIELD GOAL
Because Payton resigned as head coach of the New Orleans Saints after the 2021 season while still under contract, New Orleans requires compensation from any team Payton signs with.
The Broncos will send a 2023 first-round pick and next year's second-round pick to New Orleans, and Denver will receive a 2024 third-round pick from New Orleans, according to ESPN.
The Broncos' hiring ends weeks of speculation as Denver tried to find the right head coach to pair with Wilson.
CLICK HERE FOR MORE SPORTS COVERAGE ON FOXNEWS.COM
The Broncos parted ways with first-year head coach Nathaniel Hackett after just 15 games in which Denver went 4-11. The offense struggled badly in Wilson's first year in Colorado, scoring just 16.9 points per game, last in the NFL.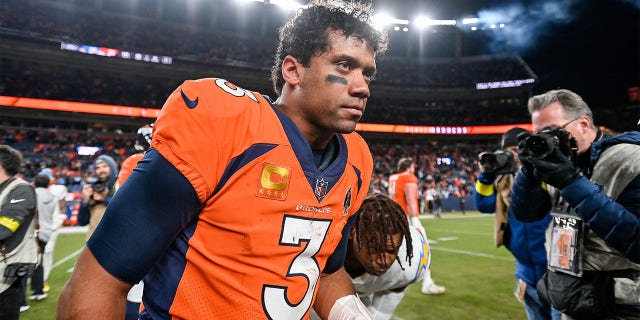 Payton had made it clear throughout the 2022 season that he was still interested in coaching, although he was looking for the right situation.
«I'm really enjoying what I'm doing right now,» Payton said in September on the «New Orleans.Football» podcast. «Maybe more than I thought. If the right situation presented itself, Mike, I'd definitely be interested. And there's no utopia, if you will, when it comes to teams. If I felt it was the right situation, there would be an interest in it.» .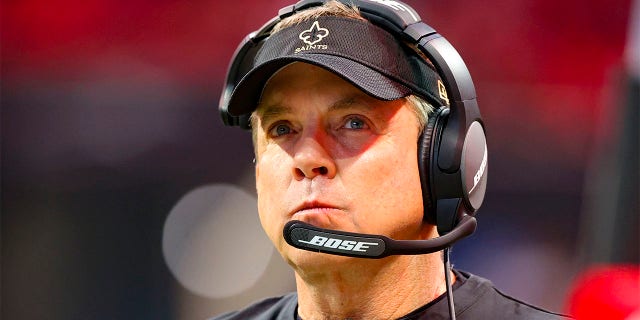 CLICK HERE TO GET THE FOX NEWS APP
In his 15 seasons with New Orleans, Payton went 152-89, made the playoffs nine times and won Super Bowl XLIV in 2010.
He is the all-time leader in games coached, wins and playoff wins in New Orleans franchise history.