British Cycling announced on Friday that transgender women will not be allowed to compete against biological women.
The organization will have an «open» category, which will allow transgender women, transgender men, non-binary people, and those born male and female to compete.
Transgender men who have not yet started hormone therapy will be able to compete in the women's category, while the current men's category will be consolidated into the open category.
CLICK HERE FOR MORE SPORTS COVERAGE ON FOXNEWS.COM
The new policy is the result of a nine-month review that included a consultation process with riders and stakeholders, including members of the Great Britain team, and a study of available medical research led by British Chief Medical Officer Cycling, Dr Nigel Jones. That research was said to show a clear performance advantage for people who go through puberty as males, and one that cannot be fully mitigated by testosterone suppression.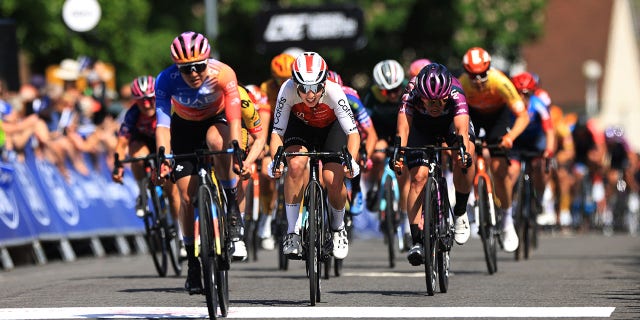 CYCLING GOVERNMENT DEFENDS TRANSGENDER PARTICIPATION RULES AFTER RIOT
«It's an incredibly emotional and at times divisive topic,» said Jon Dutton, chief executive of British Cycling. «It took us many months to look at three areas: firstly, a consultation with the affected athletes and the wider cycling community; secondly, looking at the medical research available at this time; and thirdly, from a legal point of view. in terms of association with the Equality Act.
«We have made a decision on the balance of the three to give clarity, to give direction and that clear path forward for any affected athlete.»
There is no date on when the new policy will apply, but British Cycling says it will take effect before the end of this calendar year.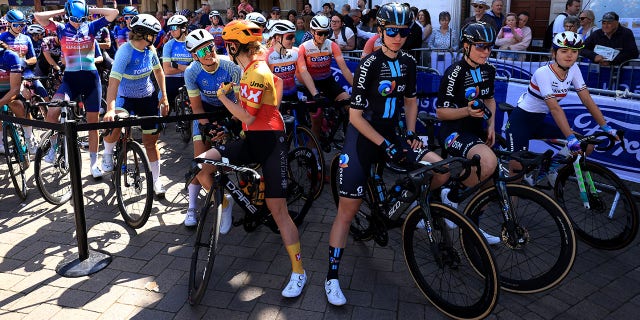 CLICK HERE TO GET THE FOX NEWS APP
A transgender woman recently won the Tour of the Gila in New Mexico. After another one of hers won her age group at the 100-mile Desert Gravel Co2Ut, the biologic women who finished second and third refused to take the prize podium.
Associated Press contributed to this report.