It was only a few weeks ago that golfer Brendan Steele said he was not interested in joining LIV Golf. Now, reports say that he will join the Saudi-backed tour.
Before The American Express PGA Tour event, Steele spoke on a conference call, saying that joining LIV Golf was «not something I was interested in.»
The 39-year-old added, via the Palm Springs Desert Sun: «I haven't been contacted. I think the way it mostly worked is the guys went and looked them up and told them they were interested… So it hasn't been like that.» It really hasn't been any kind of problem for me. But I don't blame the guys for doing it.»
Steele even went so far as to say «don't expect to come back and play our tour».
CLICK HERE FOR MORE SPORTS COVERAGE ON FOXNEWS.COM
Steele even went so far as to say «don't expect to come back and play our tour».
But, 10 weeks later, Steele is now heading to LIV Golf ahead of the start of his new season, according to ESPN. He is also joined by Thomas Pieters and Danny Lee.
TIGER WOODS REVEALS WHEN HE WILL PLAY AFTER FINISHING GENESIS INVITATIONAL
Its first event is set in Mexico from February 24 to 26.
Steele's situation is just another reminder of how wild professional golf has been over the past year. LIV Golf has created a power struggle with the PGA Tour, something that has not been seen before in any sport.
Even Steele is aware that professional golf has «divided the circuit and divided some of the best players in the world.» Dustin Johnson, Brooks Koepka and Phil Mickelson are all on the LIV Tour, and that's created an interesting dynamic considering they're some of the best in the world, but their decision upsets the likes of Scottie Scheffler and Rory McIlroy.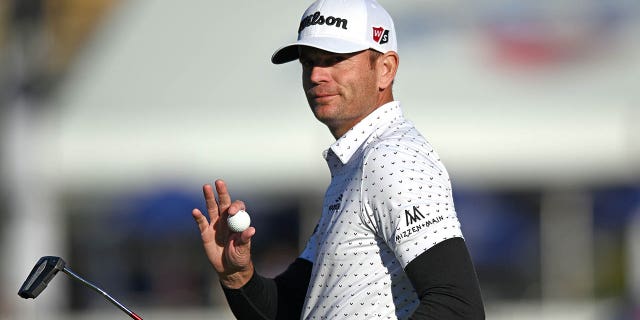 However, players like Johnson, who defected, will be able to play in the majors this year after originally not being able to participate. It's sure to be a talking point when The Masters kicks off in Augusta in April.
Like many who have jumped on LIV Golf, Steele seems to have understood the financial benefits of guaranteed money.
DUSTIN JOHNSON'S WIFE PAULINA GRETZKY REVEALS WHY HUSBAND DEFECTED LIV GOLF
«We play a game where it's very fickle and you don't have contracts until you sign with the Dodgers for five years and if you get hurt, they pay you,» Steele said, according to the Desert Sun. «We don't have any of that. So, to have a little bit of confidence going there, I think you can understand the narrative of each guy that went.»
Perhaps that certainty was the reason Steele decided to make this big decision.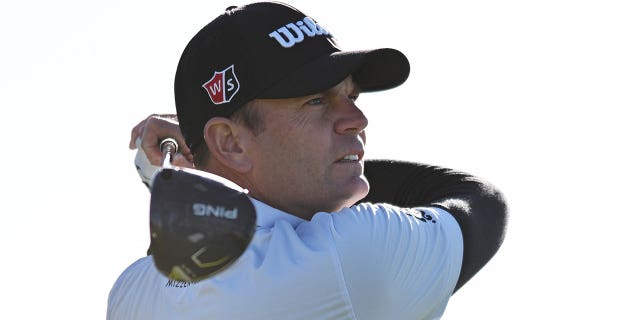 CLICK HERE TO GET THE FOX NEWS APP
Steele has been on the PGA Tour since 2011, winning three tournaments in that span.
This season, he has tallied three Top 25 finishes, but has finished no higher than 18th.