A brawl at an amateur basketball tournament in Pennsylvania over the weekend drew a strong rebuke from the sports world on social media.
Twitter user Lynne Martin tweeted a video of what happened at her son's basketball game. The video showed a coach from one of the two teams getting into a fistfight with one of the referees during the game.
CLICK HERE FOR MORE SPORTS COVERAGE ON FOXNEWS.COM
«You're a f—-. I'll fuck you,» the coach can be heard telling the referee.
The two were separated and the referee walked off the court. The Twitter user said that the coach in question was ejected from the game. The incident sparked contempt for social media from the sports world.
YOUTH BASKETBALL GAME IN TEXAS TURNS INTO CHAOS AFTER SIGHT OF GUN LEADS TO REPORTS OF SHOOTING
WARNING: THE VIDEO CONTAINS EXPLICIT LANGUAGE
The Loudon Basketball Academy, based in Loudon County, Virginia, issued a statement about the incident, which took place at the Spooky Nook Sports Complex in Manheim, Pennsylvania.
«While we are very disappointed in the actions of the opposing coach and official during a Team Attack game at the Hoop Group Spring Jam Fest on April 29 at Spooky Nook, we want to thank our coaches for their response in removing players from the pitch and keeping his focus on his players,» the statement read.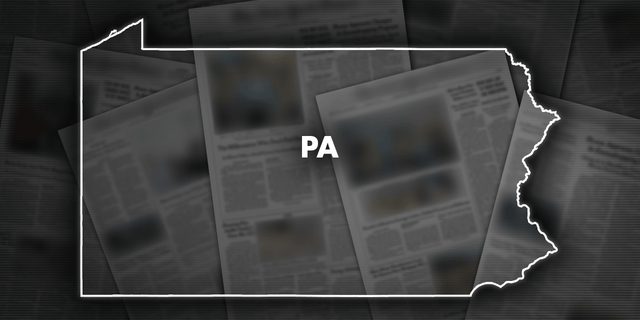 CLICK HERE TO GET THE FOX NEWS APP
«We appreciate that Hoop Group ended the game immediately, with the opposing team eliminated from the tournament.»