Australian football club Essendon, known as the Bombers, is reportedly considering changing its logo by replacing the airplane in the center of its emblem.
Essendon will ask fans if they think the military bomber plane is «offensive», the Herald Sun reported on Monday. The club has had the image of the bomber and the nickname since 1940. The club, founded in 1872, has also been known as the same old and the red and black.
CLICK HERE FOR MORE SPORTS COVERAGE ON FOXNEWS.COM
The current logo design which prominently features the bomber was created in 1997. The aviation link comes from the club's proximity to Melbourne Airport. There was no indication that the club would change its nickname, according to The Age.
«Essendon Football Club has a proud history as one of the oldest clubs in the AFL and we have a strong and recognizable brand,» club chairman Dave Barham said in a statement on Tuesday.
«We are conducting a preliminary research project focusing on the Essendon brand and its elements.
PACKERS STAR MAKES BOLD STATEMENT ABOUT LOVE FOR JORDAN AS HE TAKES ON AARON RODGERS' REPLACEMENT
«The research project is in its initial phase. Members and supporters have been and will continue to be surveyed as part of this process, in addition to multi-stakeholder engagement from Essendon Football Club.
«We have a proud history of over 150 years and a deep connection to our members and supporters. This is and always will be respected and accepted.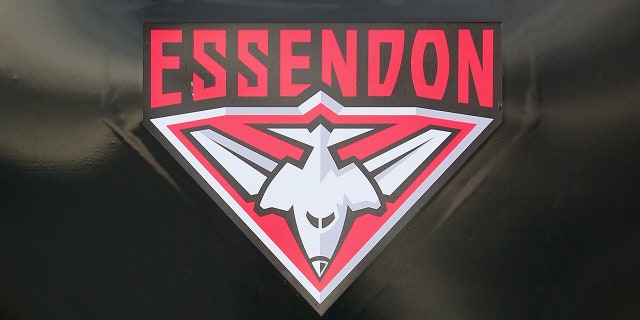 «There is no immediate action to change the club's logo or any element of the club's brand. This is a longer-term project with significant work to complete.»
«We proudly acknowledge that our future legacy begins with our proud history.
«We will always be called the Bombers.»
CLICK HERE TO GET THE FOX NEWS APP
Essendon has 16 premiership wins in its history. The club is coming off a win over Carlton recently and has a game against Fremantle on Saturday.