The Houston Astros promoted bench coach Joe Espada to manager on Monday as he replaces the legendary Dusty Baker, who retired at the end of the team's playoff run.
It will be Espada's first opportunity to become a manager. He served as a coach for the Miami Marlins and New York Yankees before joining the Astros staff in 2018.
CLICK HERE FOR MORE SPORTS COVERAGE ON FOXNEWS.COM
«I'm honored by this,» said the 48-year-old Puerto Rico native. «This is a dream come true. I just can't express my feelings about how happy I am to be able to stay here and lead this team.»
He is the second Latino manager in Astros history. The first was Preston Gómez, who managed the Astros in 1974 and 1975.
Espada has tried other management positions in recent years. He said when Baker retired, he was hopeful he would have the opportunity to lead the team.
«I was really hoping to have the opportunity to stay home and lead this team,» he said. «I love this city. I love this team. I love this community and I know I can protect and continue to be successful and continue to win in this city.»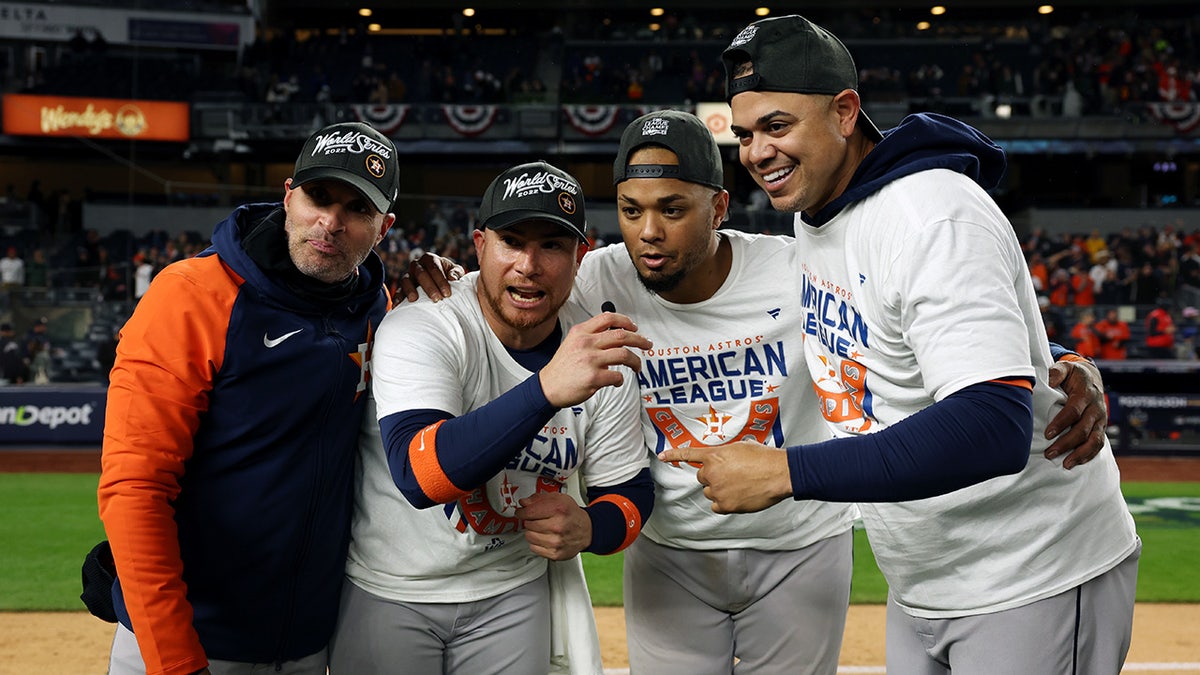 CRAIG COUNSELL ADMITS HE 'UNDERESTIMATED THE EMOTION' OF THE BREWERS AFTER TAKING ROLE AS CUBS MANAGER
Houston has been the class of the American League for the past seven years, reaching the league championship series in each of those years. The Astros have achieved two World Series victories, the last in 2022.
The team was eliminated in the American League Championship Series this year by the eventual World Series champions, the Texas Rangers.
«We wanted to continue the success here in Houston…we found the right man for the job. Our fans deserve it,» Astros general manager Dana Brown said.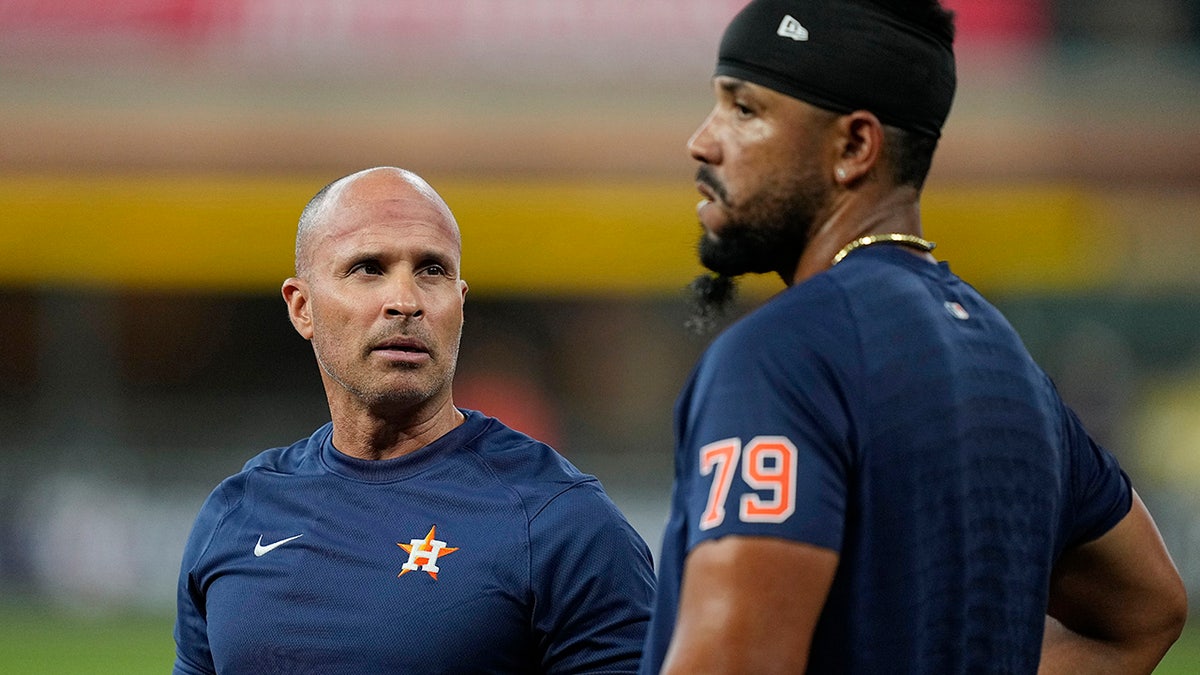 CLICK HERE TO GET THE FOX NEWS APP
«I was looking for someone with leadership skills, someone who could communicate, someone who was collaborative, and ultimately someone who was humble,» he continued. «I have had the opportunity to speak with Joe Espada almost all year and we have had great conversations, we hit it off from the beginning and I think, without a doubt, that Joe is a good fit for this job.»
The Associated Press contributed to this report.