The Oakland A's fired play-by-play announcer Glen Kuiper on Monday after he said a racial slur while on the air.
The incident occurred during a May 5 game between the A's and Kansas City Royals, where Kuiper was trying to explain activities he and color commentator Dallas Braden engaged in before the game in Kansas City.
«Had a phenomenal day. (N-word) league museum. And Arthur Bryant's Barbeque.»
CLICK HERE FOR MORE SPORTS COVERAGE ON FOXNEWS.COM
NBC Sports California has since launched an investigation into the matter and Kuiper has been off the air. Now, he won't come back.
«After an internal review, the decision has been made for NBC Sports California to end its relationship with Glen Kuiper, effective immediately,» a spokesperson for the regional sports network said, via The Athletic. «We thank Glen for his dedication to Bay Area baseball over the years.»
A'S ANNOUNCER GLEN KUIPER SUSPENDED INDEFINITELY FOR USING N-WORD WHILE BROADCASTING: REPORT
It wasn't until the sixth inning of the ballgame that Kuiper apologized for what he said on the air.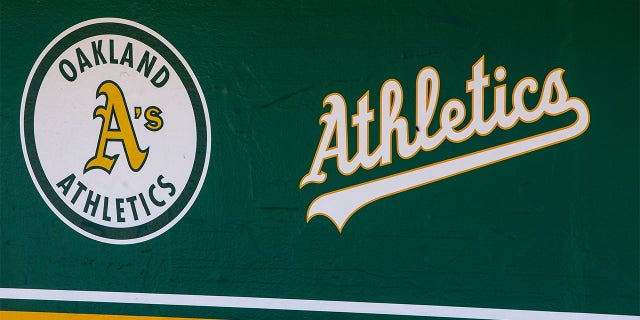 «A little bit earlier on the show, I said something, it didn't go my way,» Kuiper began with his apology. «I just wanted to apologize if it sounded different than what I meant. I just wanted to apologize for that.»
The decision to fire Kuiper was based on «a variety of factors, including information uncovered in the internal review,» The Athletic reported, citing a source.
Since his absence, the A's have resorted to rotating their radio announcers, Johnny Doskow and Vince Cotroneo, to the television side.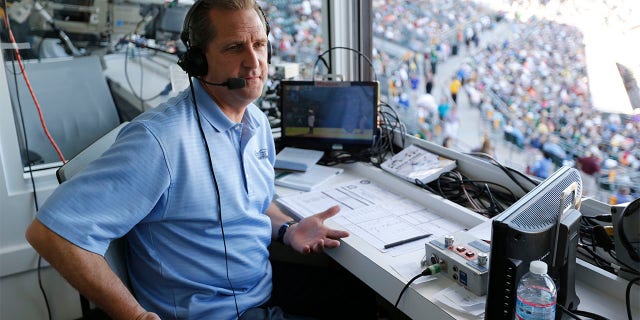 CLICK HERE TO GET THE FOX NEWS APP
Kuiper was in his 17th season as the A's play-by-play man.