Sports fans get to know multiple uses of artificial intelligence as they tune in to watch their favorite players and teams.
Video assisted technology helps referees make decisions. Thousands of cameras followed the action in various stadiums during the World Cup last year. Teams in the major professional sports leagues in the US rely on algorithms to collect data points on ticket sales. And motion sensors are attached to hockey balls and pucks.
But one thing that has mostly stayed the same is how sports fans consume live sporting events.
CLICK HERE FOR MORE SPORTS COVERAGE ON FOXNEWS.COM
Whether someone decides to stream a game on a phone or watch it on TV, fans are generally subject to how the broadcaster decides to present the game.
But now, an AI-powered video engagement company is looking to disrupt the sports viewing experience. Snipitz is putting the power of streaming in the hands of the fans.
«If you just consider a video player, whether you're watching your TV or you're watching something on your phone… since the beginning of streaming in general, no effort has been put into any development when it comes to the UI, UX is in question as it wraps around the video player». Snipitz CEO Denny Darmo told Fox News Digital.
MICHAEL SCHUMACHER'S FAMILY TO TAKE LEGAL ACTION AFTER AN INTERVIEW GENERATED BY FAKE AI
User experience design, also known as UX, is the process of defining a user's experience each time they interact with a company's services or products.
User interface refers to anything that a user directly interacts with to consume a digital product or service. User interface examples include touch screens, video screens, keyboards, and sounds.
Changes to the user interface can directly affect the user experience.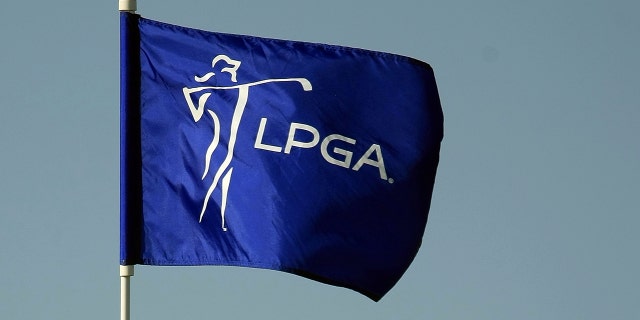 «Probably everyone on the planet watches something every day. Even if it's a short clip, we're consuming some type of media every day,» Darmo said.
Earlier this month, the official senior circuit of the LPGA announced a three-year partnership agreement with Snipitz.
Snipitz will serve as the exclusive digital broadcast partner for Legends of the LPGA, meaning fans will be able to interact with various content channels as they choose.
Snipitz's platform also allows fans to share videos they like and interact with other viewers.
WHAT IS CHATGPT?
«Snipitz offers an unparalleled viewing experience. Our fans will have the ability to feel like they're walking the ropes with the best players.» Linda Chen, CEO of Legends of the LPGA, in a press release obtained by Fox News Digital.
The fully interactive platform will know the likes and dislikes of the users the more they interact with the platform.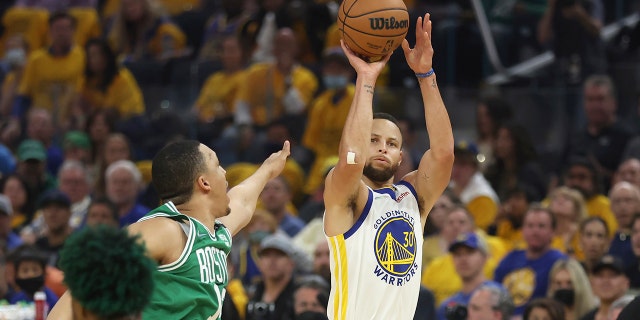 "As you use it, it actually understands and learns your behaviors, your interests and patterns so that over time…as you watch something, our platform can show multiple angles that you can choose from," Darmo added.
«For example, if you don't want to do anything other than focus on Steph Curry for that basketball game, then you should be able to. If you just want to focus on defense, then you should be able to.»
Snipitiz also opens up the potential for advertisers to reach their customers. Since the LPGA owns its broadcast and digital broadcast rights, it will potentially benefit from a new revenue stream from the predictive sponsor and advertiser program built on Snipitiz's technology.
As the momentum for more direct-to-consumer content grows, sports properties, leagues and brands are placing more emphasis on retaining ownership of their digital real estate. Now they have to think more about who their audience is and what they like.
The AI ​​learns what the audience likes and creates targeted ads at key moments to better reach users.
CLICK HERE TO GET THE FOX NEWS APP
«All you look at…is ad inventory platforms. When you start to get involved in women's sports, now for the first time you're entertaining brands that have never advertised before, like Chanel and Jimmy Choo, but how can you make that be more specific?» Darmo said.
«By incorporating AI into a stream like that in a game, it allows machine learning to figure out the preferences and habits of the viewer, so that, just like in your social media sourcesAds can appear at the right times and at the most opportune times to capture the viewer's attention.»