In 2005, the San Francisco 49ers had the opportunity to take Aaron Rodgers with the first overall pick; instead they selected Alex Smith.
Rodgers has never forgiven his childhood team, but he's had a pretty decent career as a Green Bay Packer.
However, his immediate future in Wisconsin is up in the air with rumors that the two parties are ready to part ways.
CLICK HERE TO GET THE FOX NEWS APP
But apparently, the grudge is still strong.
While playing in the AT&T Pebble Beach Pro-Am, someone asked Rodgers if he had «any news» and his answer was blunt:
«I'm not going to San Francisco.»
The Niners came one win away from going to the Super Bowl with Mr. Irrelevant Brock Purdy, all while holding the third overall pick in the 2021 NFL Draft in Trey Lance (he suffered a season-ending ankle injury in the week 2). It's safe to say the Niners don't exactly need help in the quarterback room.
However, it should also be noted that those reports say that if Green Bay trades Rodgers, they would rather trade him to the AFC.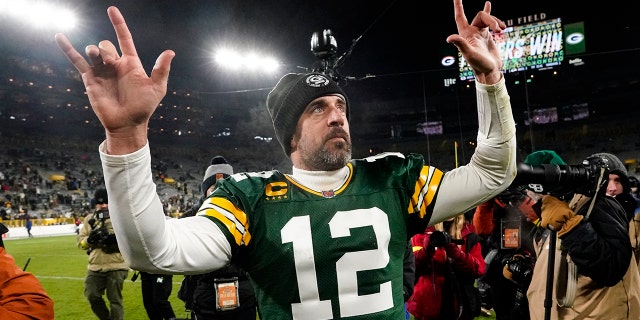 EAGLES' NICK SIRIANNI HAS GOT 'FREE TRIP' TO SUPER BOWL, GIANTS SAFETY SAYS
Rodgers recently praised his former offensive coordinator, Nathaniel Hackett, who just joined the New York Jets at the same position in a move that is apparently the start of his career for the four-time MVP.
«I love Hack. Hack is my boy. I love him and Megan and the kids,» Rodgers told Pat McAfee. «They're really special to me. We got really close when he was in Green Bay. He made it fun. He made the bedroom fun. He made the weeks fun.»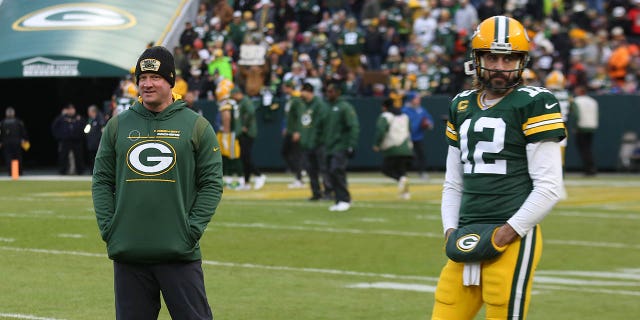 CLICK HERE FOR MORE SPORTS COVERAGE ON FOXNEWS.COM
Rodgers has two years left on his three-year deal worth more than $150 million.