The Oakland A's look increasingly ready to head to Las Vegas for the day.
Before a recent A's game in the Bay Area, a fan decided to take a chance on taking the field and running the bases.
While maintenance crews were working on the field, the fan jumped over the fence next to the bullpen on the third base side.
CLICK HERE FOR MORE SPORTS COVERAGE ON FOXNEWS.COM
He stepped into the infield near the hole between short and third and decided to run the bases in reverse order.
No one intervened until he was several feet from touching third base.
A security guard took a step or two towards the fan and a maintenance staff member tried to trip him with a rake.
After touching all the bases, he jumped back into the stands without a problem.
Given the state of the A's, fans had a field day in the comments section of a social media post about the incident.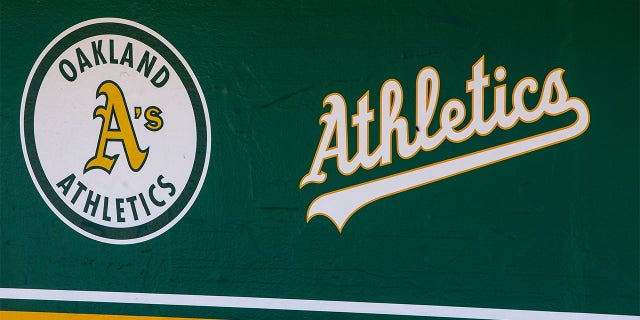 BLUE JAYS' ANTHONY BASS APOLOGIZES AFTER SHARING 'HARMFUL' VIDEO SUPPORTING TARGET, BUD LIGHT BOYCOTT
«Most exciting thing to happen at an A's game,» wrote one user.
«Most athletic person to hit the field in a long time,» said another.
«A total of 8 fans saw what just happened,» commented @real_caden.
@hoots919 wrote that «Ace's security is as bad as the team.»
The A's goal is to be in Las Vegas by 2027, but their ballpark talks haven't exactly gone well and deals have fallen through.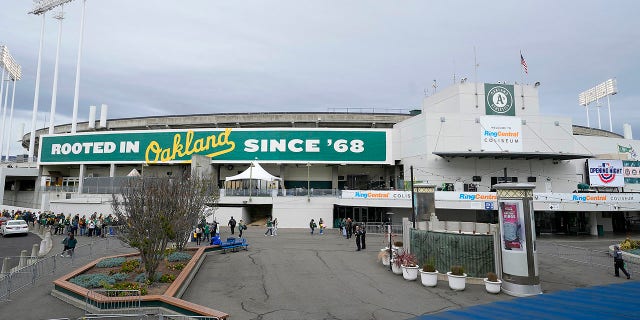 CLICK HERE TO GET THE FOX NEWS APP
The A's are on pace for a 31-131 record. That would break the modern record (1901-present) for most losses in a season held by the 1916 Philadelphia Athletics, who went 36-117.