More than a dozen former MLB scouts have filed a lawsuit against the league, its teams and commissioner Rob Manfred, alleging they were discriminated against based on their age.
In all, 17 people filed the lawsuit in the US District Court in Denver, citing the federal Age Discrimination in Employment Act of 1967 along with laws in 11 states and New York City.
The scouts' ages range from 55 to 71, and they say the league and its teams «acted to prevent the re-signing of older scouts or declined to re-sign older scouts» between 2020 and 2022.
CLICK HERE FOR MORE SPORTS COVERAGE ON FOXNEWS.COM
The former scouts also allege that MLB removed a list of scouts eligible for employment in 2015, the decision to terminate MLB's Office of Scouting in 2018 was discriminatory, and MLB used analytics and the coronavirus pandemic as pretexts to remove senior scouts.
They also say that an MLB provision that offsets scouts' salaries when they sign with a new team, but still pays them from a previous team from which they were fired, is discriminatory.
«This lawsuit is about age discrimination in a sport that supposedly values ​​history, tradition and putting the best possible product on the field,» attorney Mitchell C. Abeita of Kilgore & Kilgore said in a statement.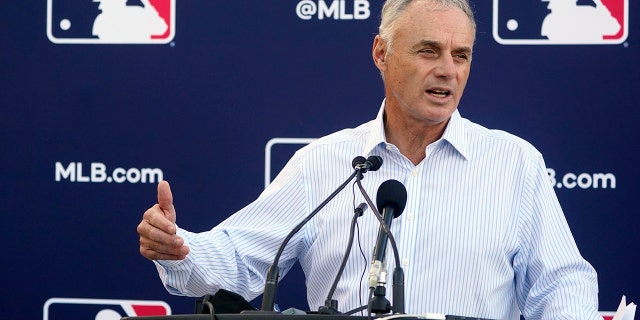 MLB COMMISSIONER ROB MANFRED REGRETS GIVING ASTROS FULL IMMUNITY IN SIGN THEFT SCANDAL
MLB said in a statement that it hopes to «disprove these claims in court,» but does not comment on pending litigation.
Former Chicago Cubs scout James S. Benedict is leading the charge: He was fired by the Cubs in 2020 and they are seeking class action certification.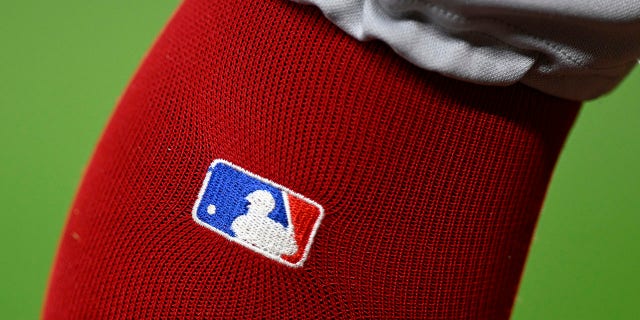 CLICK HERE TO GET THE FOX NEWS APP
Benedict played minor league baseball and was a college pitching coach before becoming a scout for the Texas Rangers in 1990. He also had roles with the Montreal Expos, Los Angeles Dodgers, New York Yankees, Cleveland, Pirates Pittsburgh and the Miami Marlins. He most recently was the special assistant for baseball operations for the Cubs.
Associated Press contributed to this report.